From Debra and David Rixon – Grindelwald Productions, check out their UK and Europe based travel videos Amazon Prime Video and Vimeo on Demand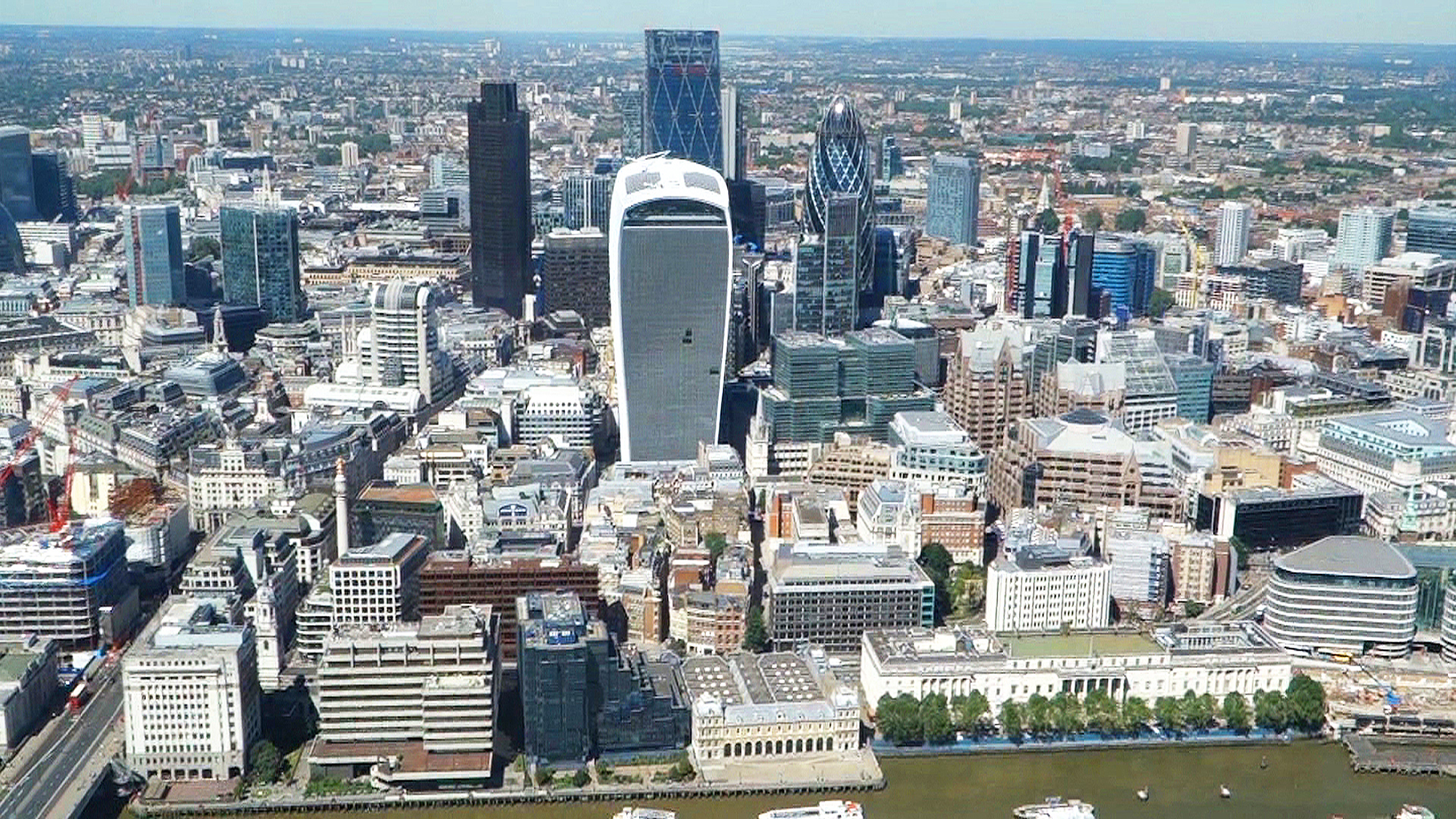 Eight alternative things to do in London!
Like every capital city, London has its accepted 'tourist trails' and must-see attractions, which we hope we covered in our Footloose in London film, but there are also some quirky, and unusual things to do too, so here's a few suggestions from our second film Footloose in London II – Undiscovered and Unusual bits!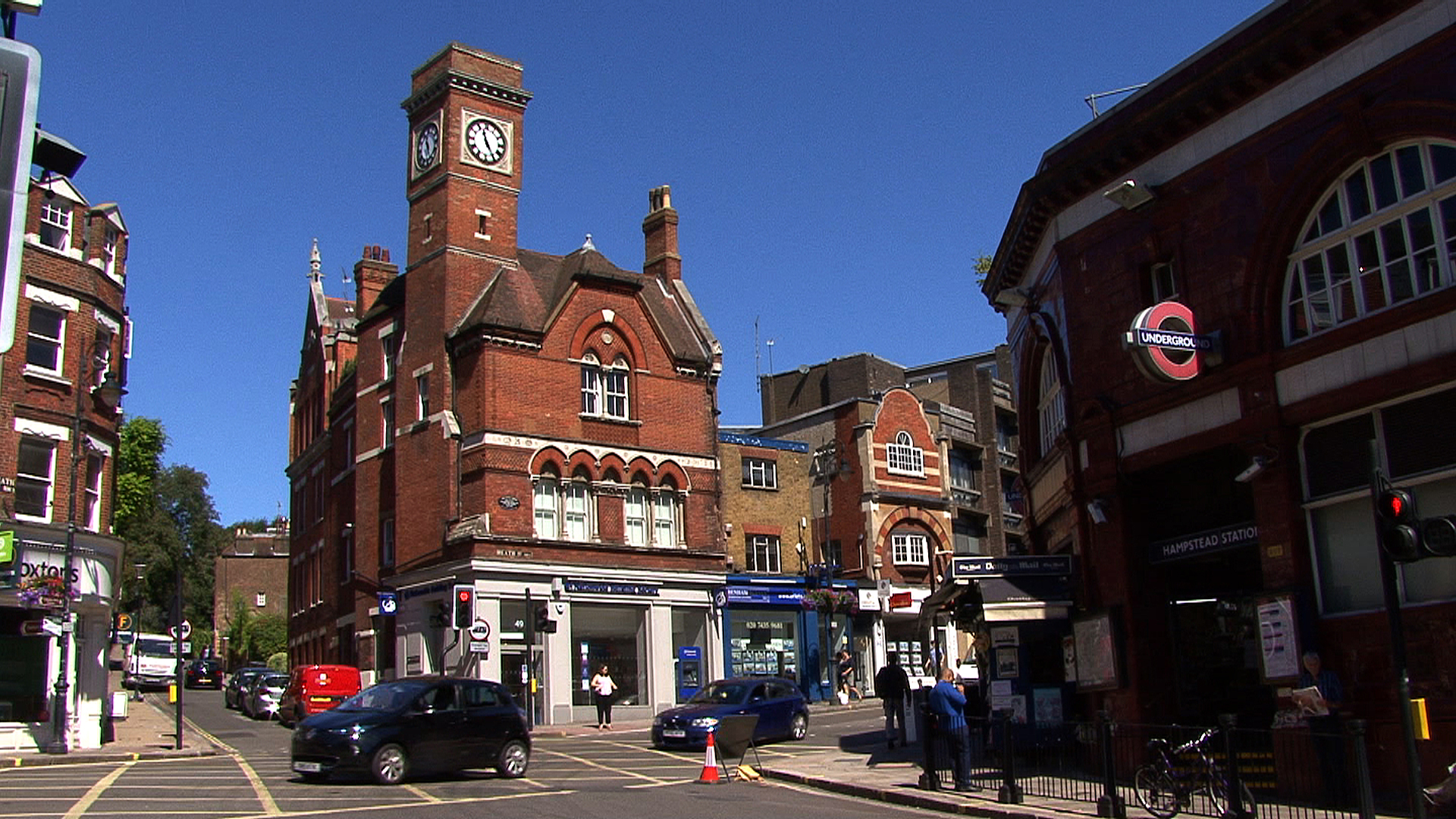 1. Hampstead: Most people stay within Central London for their entertainment, but it really is worth a Tube train trip to what was the green playground for the poorer Londoners. There are 'health ponds' still being used today, where you could bathe in the outdoor pools . It's a grand area, in every sense of the word, for there are still imposing houses to visit, and formerly private gardens made public to stroll through. From noble Georgian edifices to an Art Deco looking house made of concrete which looks more '60's than its true age, and fascinating to walk through on the guided tour. The remnant hostelry of a famous music hall song is still there, The Old Bull and Bush, open and still a pub. All part of a day's excursion to where the rich and famous of London live.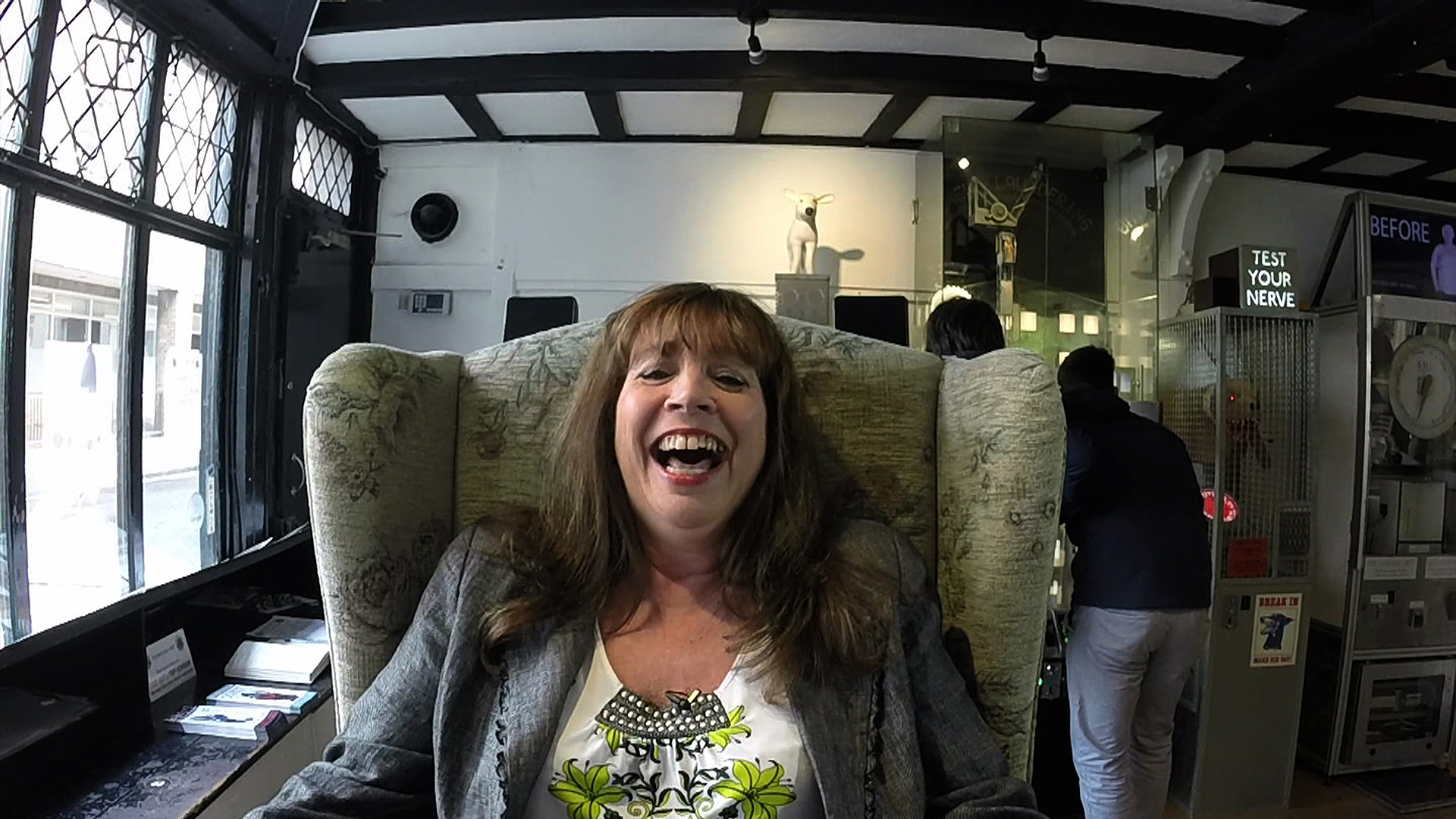 2. Novelty Automation: Back in 'Town', a fun diversion is the shop in literary Bloomsbury. You can buy metal tokens for the machines, and then happily spend them playing daft and inventive games. My favourite was the Micro Break holiday – strapped into an armchair in front of a television, you experience everything possible on a foreign holiday in just 2 minutes – I couldn't stop laughing. All of the machines are either thought provoking or downright silly, and all very entertaining. It's a great place to stop off at on your way through to another attraction: Mail Rail is a fascinating underground experience as part of the Post Office Museum, a short walk away at Phoenix Place. The Museum chronicles the eras of the world's first postal system, with a changing exhibit presenting different themes, which is as absorbing as it is interesting. Once you have seen all you want at the museum and had a bite to eat in the cafe, it's across the street and down to the Mail Rail Experience. Down you go to the tunnels that criss-crossed London's streets independently of the Tube system, where the country's mail was transported, and you actually ride on a specially converted cute little 'mail train' for an entertaining and informative tour of the now disused railway system.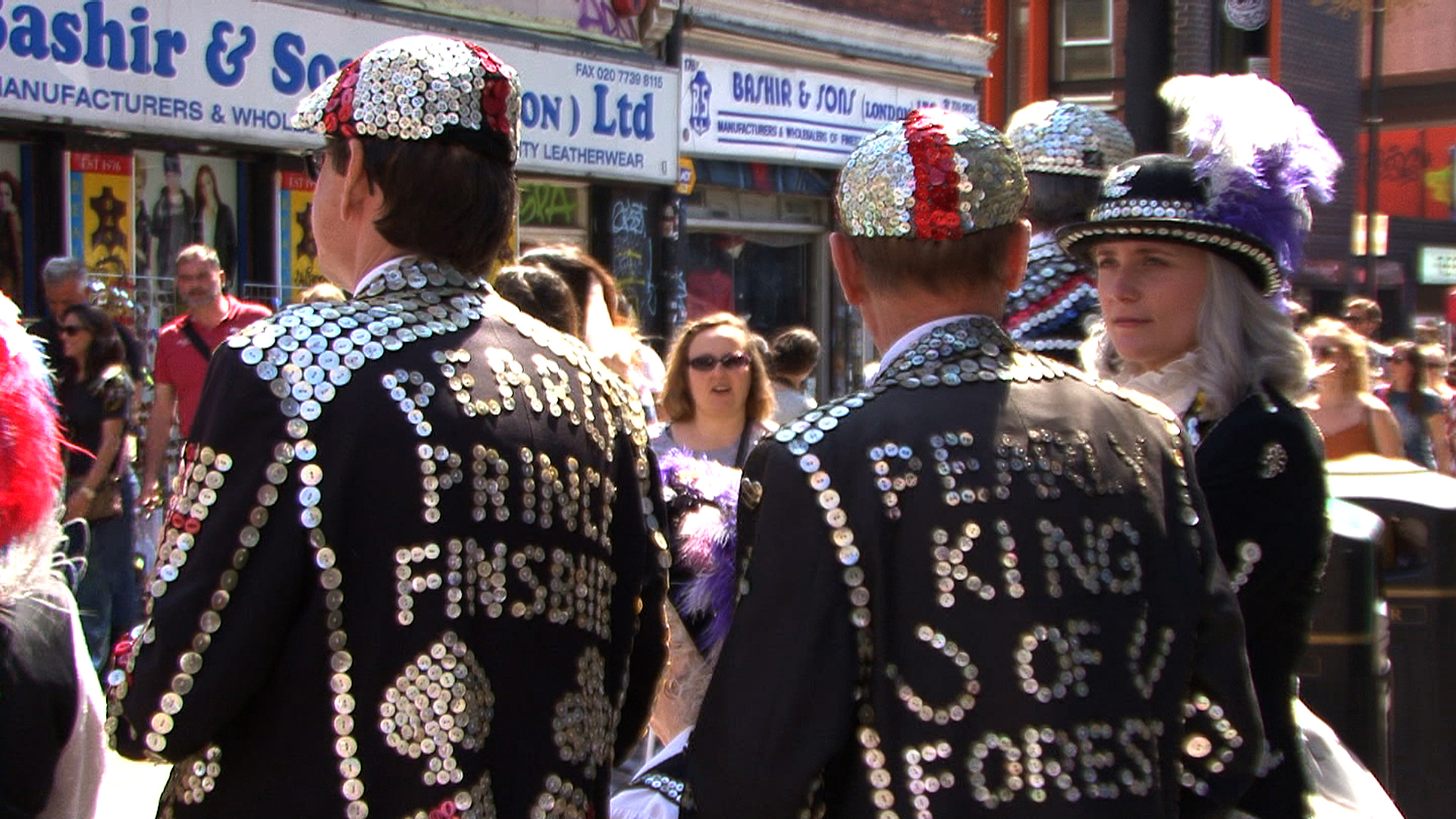 3. East End Markets: There's endless opportunities for fun, entertainment and shopping at Petticoat Lane, Spitalfields and Brick lane in the East End of London. You can see fabulous street art, taste ethnic street food, shop for fashion bargains and experience London's multicultural life first hand. Street musicians play outside the bars and restaurants, and on certain days in the month you can talk to the Pearly Kings and Queens of this fabulous region just outside the City of London.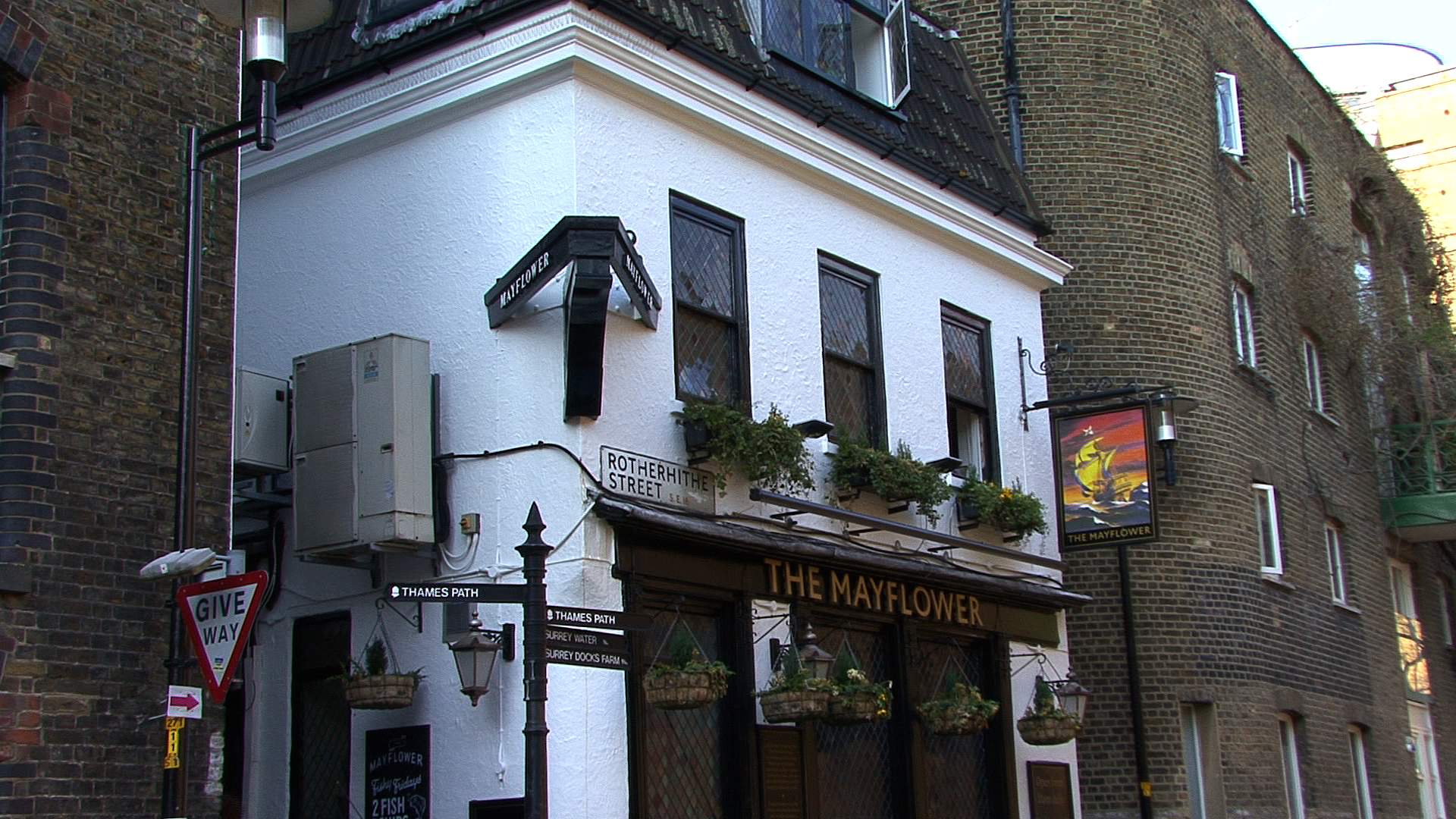 4.
Rotherhithe:
We found this district of dockland to be vibrant, and full of history – from the 1620
Mayflower
voyage to America – its captain Christopher Jones, is buried in the church opposite the ship's namesake pub – to Victoriana, and a museum celebrating
Isambard Kingdom Brunel'
s engineering achievements. The whole of the district is home to famous and infamous watering holes, confirming the British love for a good pub, especially one with a grisly tale attached! London's longest street is here, and you can stroll the whole length of it, admiring the converted warehouses – many with their old names and trade still visible, and even try a spot of mudlarking on the foreshore of the Thames at low tide.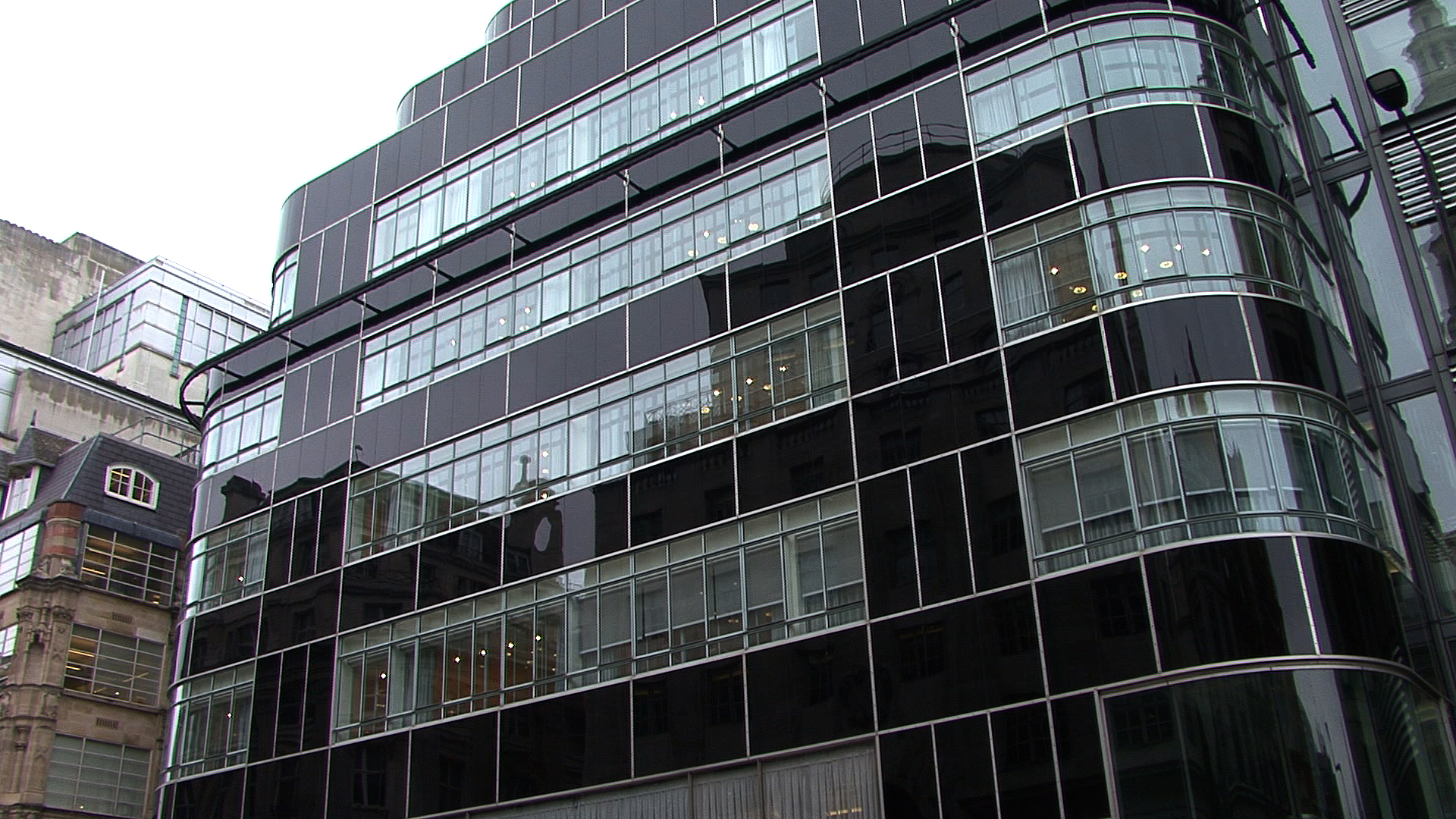 5. Everyone's heard of Fleet Street, but how often do you spend an afternoon just walking down it? There is so much to see, it was the route into the capital, over the Fleet River bridge, and through the city walls. The print trade was situated there, long before the modern tabloids, and William Caxton's assistant Wynkyn de Worde set up his press in the yard of Sir Christopher Wren's St Bride's church, whose wedding cake inspiration spire is still there. You can trace Fleet Street back to Roman times and amazingly the street pattern still resembles the time when it was rebuilt after the Great Fire of London in 1666. Hidden alleyways, known as 'courts', invite you to explore: one of them, Magpie Alley, showcases the street's amazing history of printing and the press with wall tiles. Evidence of the newspaper giants which once dominated Fleet Street are to be found on evocative stone panels laid into the pavement. There are plenty of pubs, popular with the print trade – old and new – with the notorious Cheshire Cheese laying claim to some literary luminaries sinking a pint or two in their time.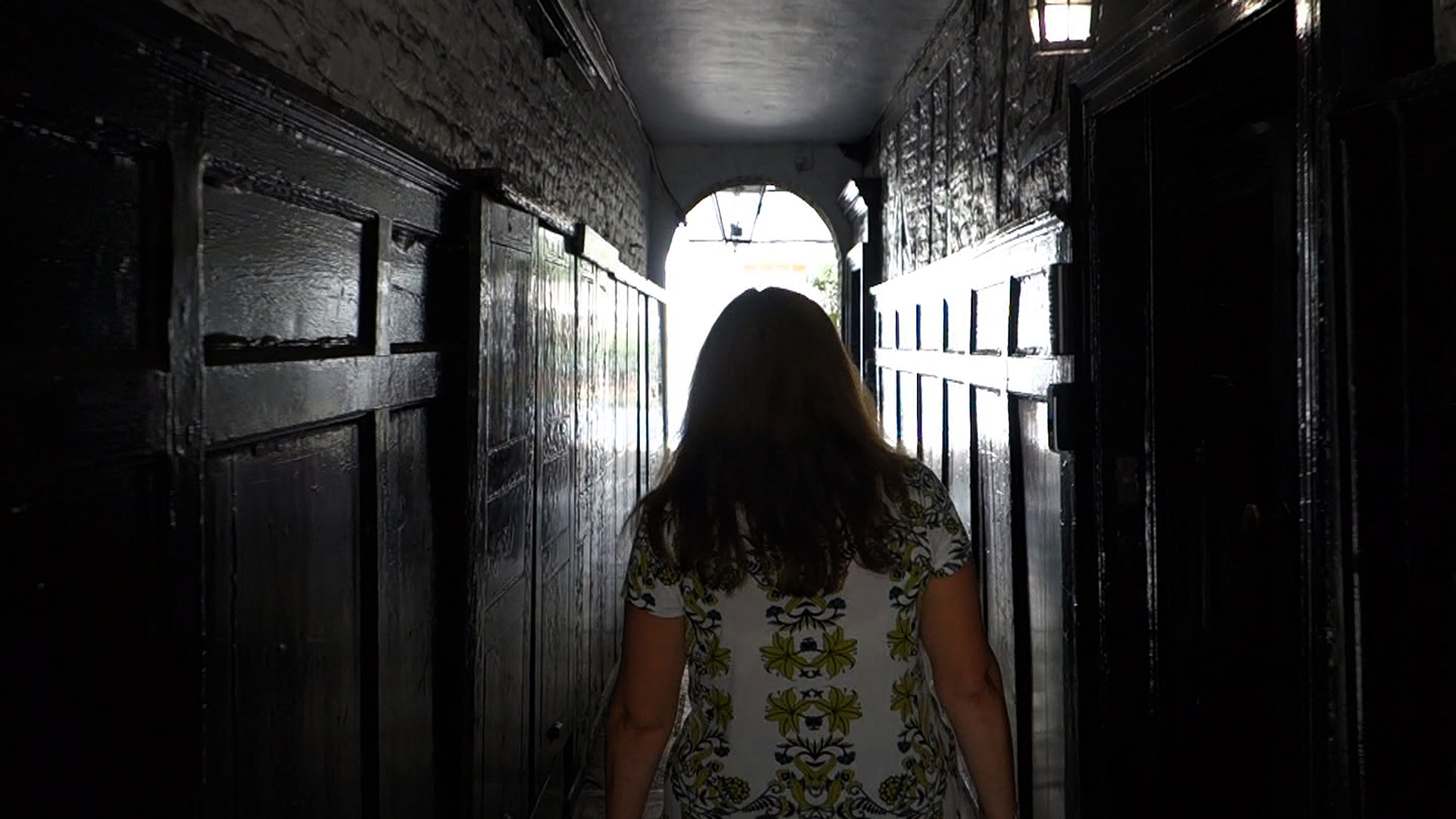 6. St James's: Just round the corner from Buckingham palace you can find some of London's most exclusive and historic shops. Wine merchants, hat and shoe establishments line St James's Street. You can find the smallest square in London here, beside an original wine shop and discover where the Texas Embassy once was. A statue of perhaps the first 'dandy', Beau Brummell, surveys Jermyn Street and the Piccadilly Arcade, checking on today's male high fashion. It's a great chance to just stroll the streets.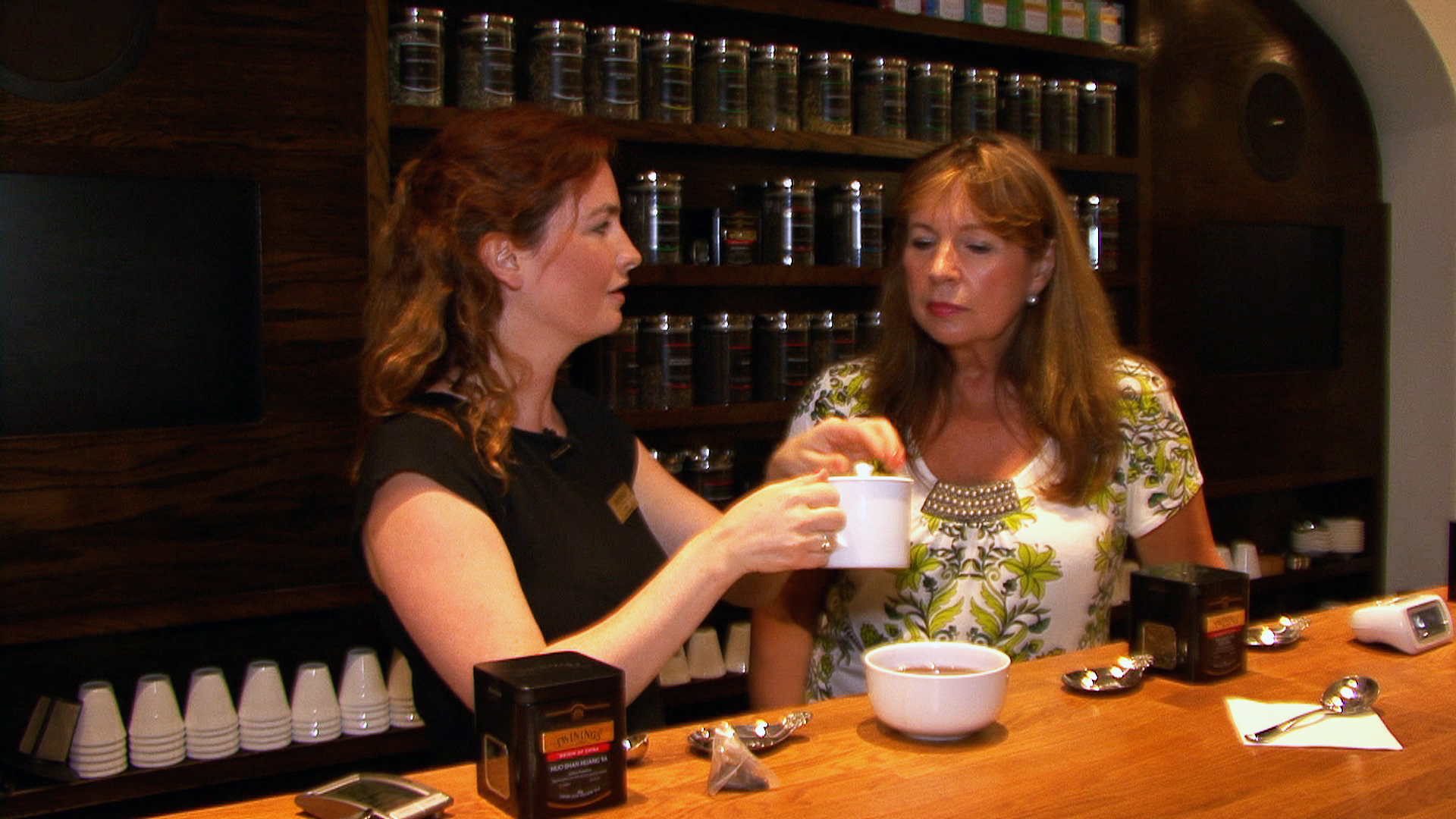 7. Twinings, close to Fleet Street, is a curiosity not to be missed. Thomas Twining introduced tea to what was then a coffee-drinking London three hundred years ago. This tiny premises on the Strand has belonged to the family for 12 generations, still selling its famous brand of tea to the nation. In our film, Footloose in London II, Dave and I talk to 'Senior Ambassador' Julia, about the shop's fascinating history and then learns how to taste Britain's favourite drink in the traditional manner. Visitors are able to book a proper tea tasting experience, and there's also the opportunity to purchase your favourite blend to take home with you.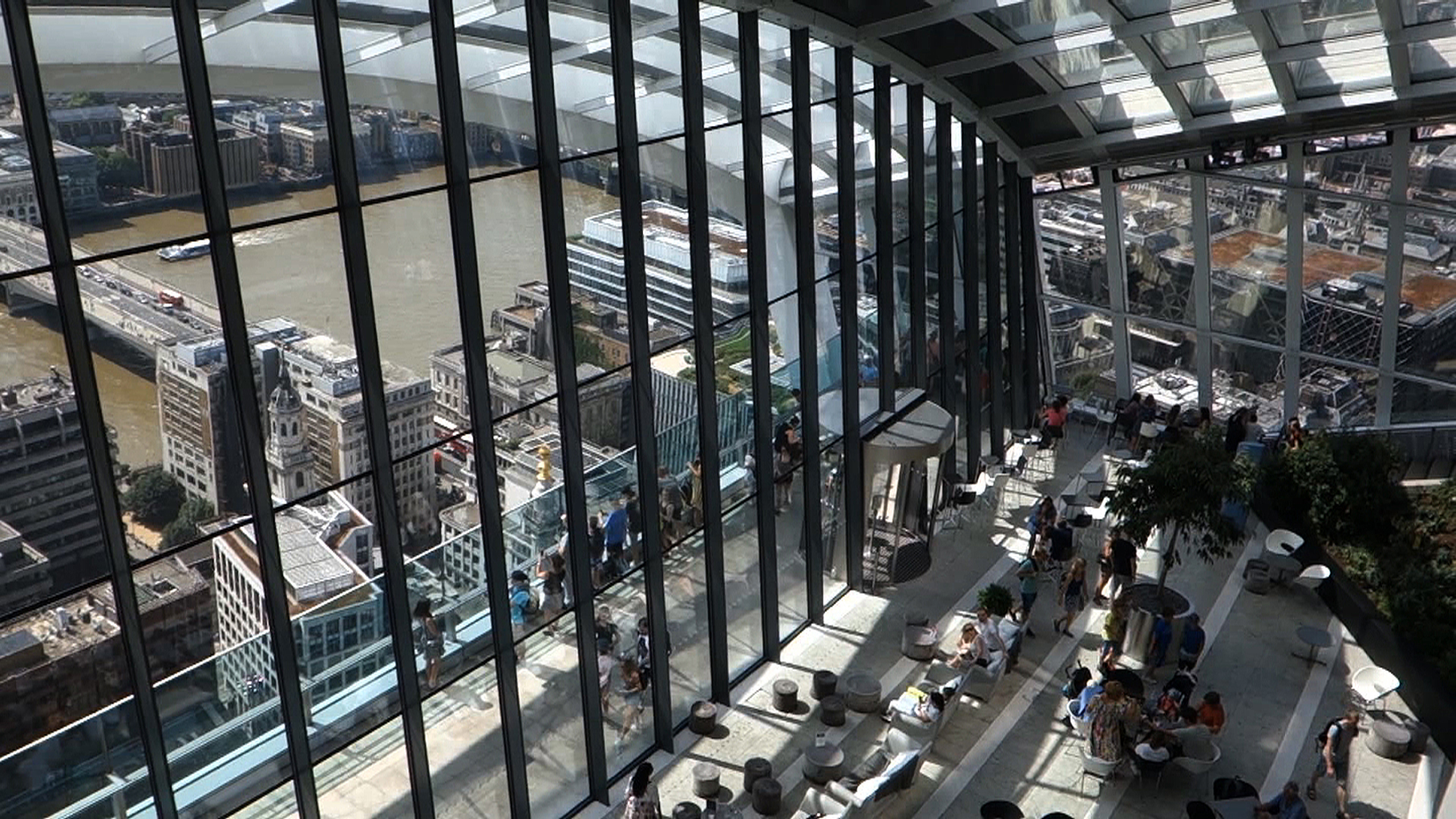 8. The Sky Garden: Last but not least, there's a great free attraction, right on the top of the Walkie-Talkie building at 20 Fenchurch Street. On the 35th floor of this curvy construction, is an amazing roof garden with bars and restaurants overlooking the magnificent river Thames. You can get your entry pass online, on a Monday morning, but hurry, tourists coming to London snap them up fast!
All these wonderful destinations are featured in Footloose In London II (running time 124 minutes) to be seen on Vimeo: https://vimeo.com/ondemand/london2
Save it to Pinterest!