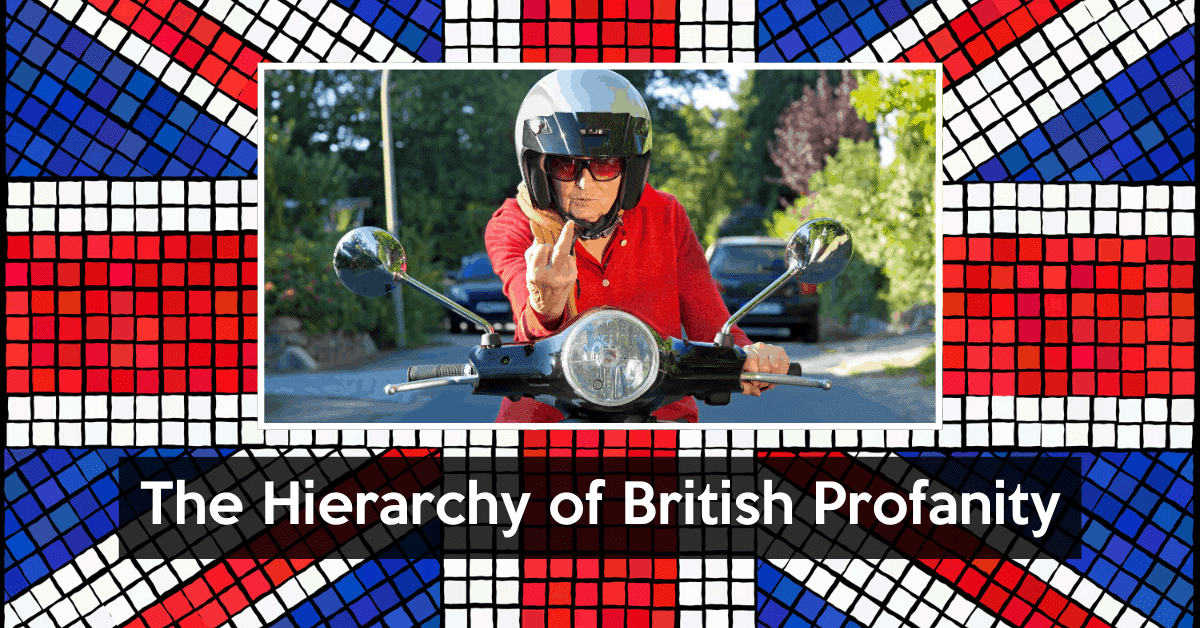 WARNING: This post contains off-colour language. It's all quite clinical, but if that sort of thing offends you, this is your warning to click away to something safer – like the 1995 version of Pride & Prejudice with Colin Firth.
Sometimes, overly eager Anglophiles and travellers get hold of some British slang and start using words and phrases without any real sense of how they're used in conversation or when they're appropriate. It's usually not a big deal, as most people can infer meaning from context. Occasionally, though, it goes terribly wrong.
Take, for example, someone who watches a lot of the coarser British comedies. You hear a LOT of rude words on shows like Brassic, Shameless, The Inbetweeners, Misfits, and so on. That doesn't mean you should throw them around with the nice little old lady who runs the B&B you're staying in (unless she's ones of those hilariously unfiltered little old ladies who've lived too long to have any cares left to give).
In this post, we take a look at the "offensiveness level" of different profanities within the UK.
The Ofcom Study of Offensive Language in British TV & Radio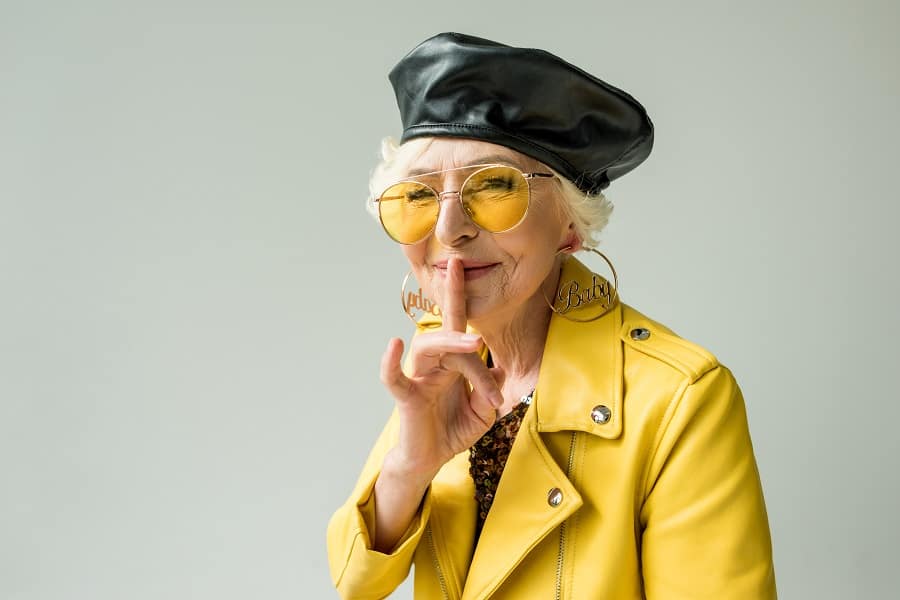 At Ofcom, the UK's official communications regulator, they did a study to figure out just how offensive different words are to the average Brit. Standards are always changing, after all, and they have to make sure their regulations are appropriate in light of societal attitudes.
Their study is incredibly thorough, using participants from a wide variety of social and demographic groups, along with a number of people from protected or oft-discriminated categories (gay, lesbian, transgender, disabled, and so on).
They also used an extremely wide variety of clips to gauge attitudes. Profanity, they find, is as much in the context as the actual words chosen. If you're watching a sitcom character who drops a tray of food and mutters, "Oh bollocks!" to himself, that's a lot different than if you're watching a teenage drama where a young man is giving his love interest explicit instructions involving his bollocks.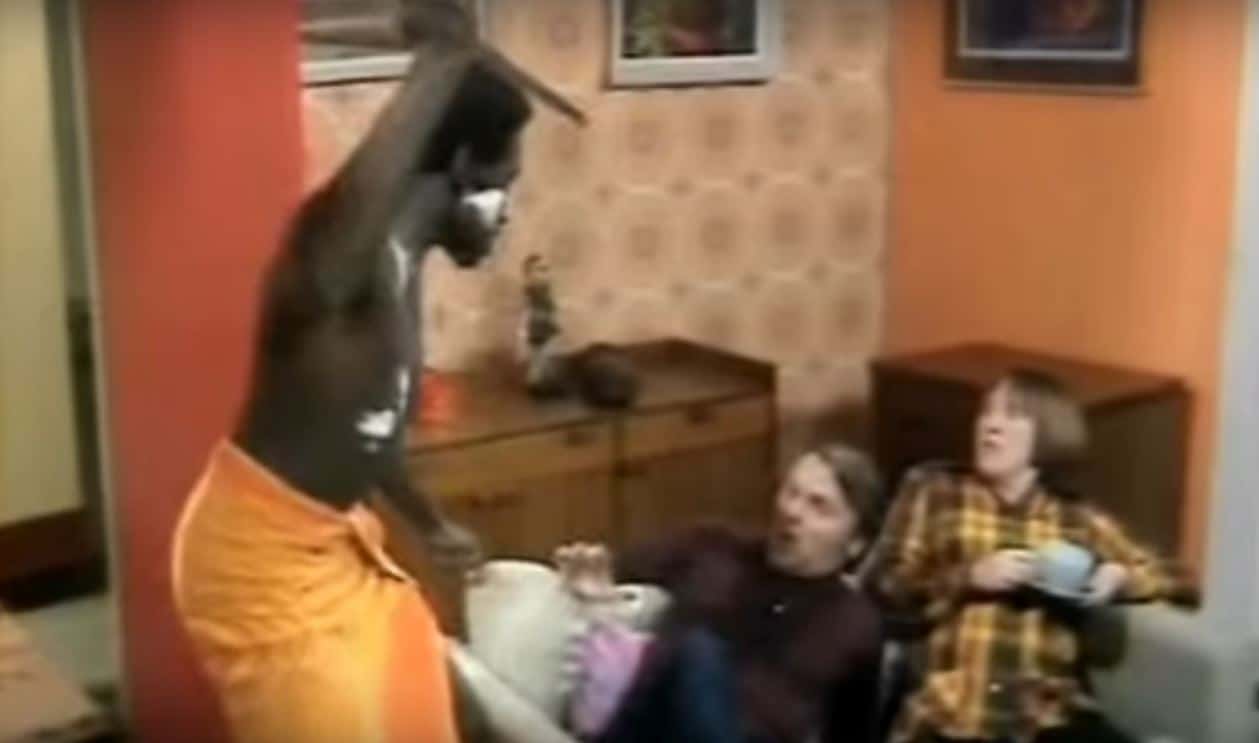 As you might expect, standards move in both directions. The 1972 British TV show Love Thy Neighbour used all manner of racial slurs, and it's hard to imagine it ever being made in 2020. The whole thing was meant to show the stupidity of racism, but many modern audiences will find it a bit uncomfortable. Many of the words have become SO off-limits that their use now overshadows the real message of the series.
At the same time, a word like "bloody" was perfectly respectable in the early 1700s. Authors like Henry Fielding and Jonathan Swift used it in their writing without any intention of being obscene or vulgar. By 1750 or so, it had become rather obscene, and it stayed highly offensive until sometime in the 1960s.
Americans often think of it as "just a thing British people say", but many older Brits will remember a time when it was highly improper. These days, it's not a polite word, but it's not horrifically offensive in most situations. Still, it's not something you should just start throwing around willy nilly, simply because you're in England or around a British person.
If you watch the time travel comedy Goodnight Sweetheart, you'll see a young Gary Sparrow go back and forth between 1990s London and WWII-London. While visiting the 1940s, there are occasions where he slips up and says "bloody", much to the horror of other patrons in the pub. It seems funny now, but there was a time when it was considered much worse than it is now.
The Hierarchy of British Profanity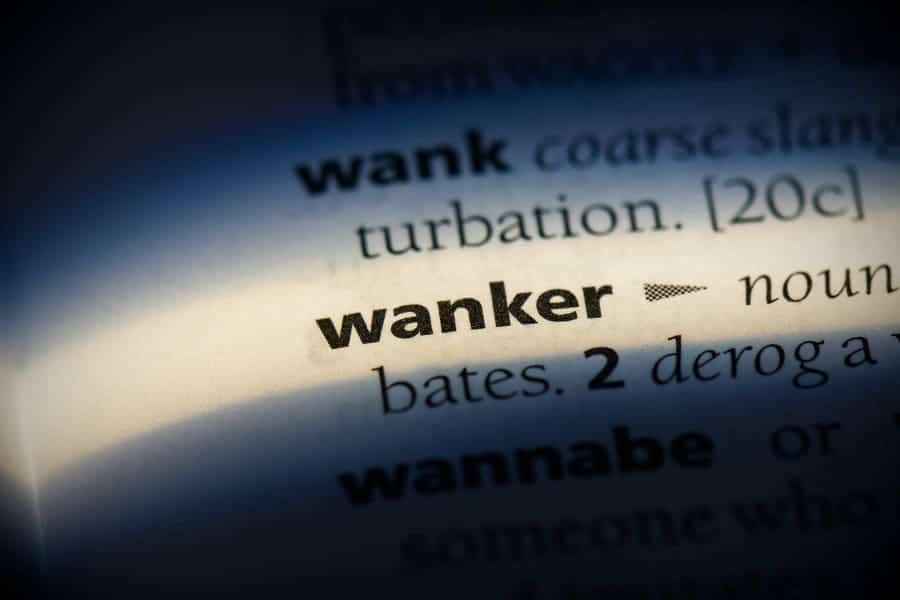 Ofcom's hierarchy divided words up by pre and post-watershed hierarchies. For those not familiar with the concept, pre-watershed refers to shows aired before 9pm. These shows are meant to be safe for a general audience, including children. After 9pm, restrictions are much looser. It's all a bit silly in an era of streaming and DVRs, but there it is.
Pre-Watershed Hierarchy of British Profanity
In the pre-watershed hours, there were 5 "levels" of profanity – with much stricter standards due to the presence of more mixed audiences.
Group 1: Higher Acceptability
These words were considered to be common in casual conversation and not likely to offend. Based on my experiences in the two countries, it seems that "tits" in particular is considerably more offensive in the US than the UK (outside of a birdwatching context, anyway).
Arse
Breasts
Bum
Damn
Tits
Group 2: Higher acceptability to some/medium acceptability to others
At this level, some participants started to feel care should be taken with the use of these words before the watershed – especially older viewers. No doubt, they think back to time when some of these words weren't used quite so casually.
Bloody
Bollocks
Bugger
Crap
Goddamn
Piss/pissed
Group 3: Medium acceptability
Bitch
Bastard
Dick
Wanker
Shag
Slag
Shit
Group 4: Medium acceptability to some/lower acceptability to others
Participants who felt these were sometimes okay put emphasis on context.
Group 5: Lower acceptability
These were the ones everyone considered inappropriate for pre-watershed hours.
P*ssy
F*ck
Motherf*cker
C*nt
Post-Watershed Hierarchy of British Profanity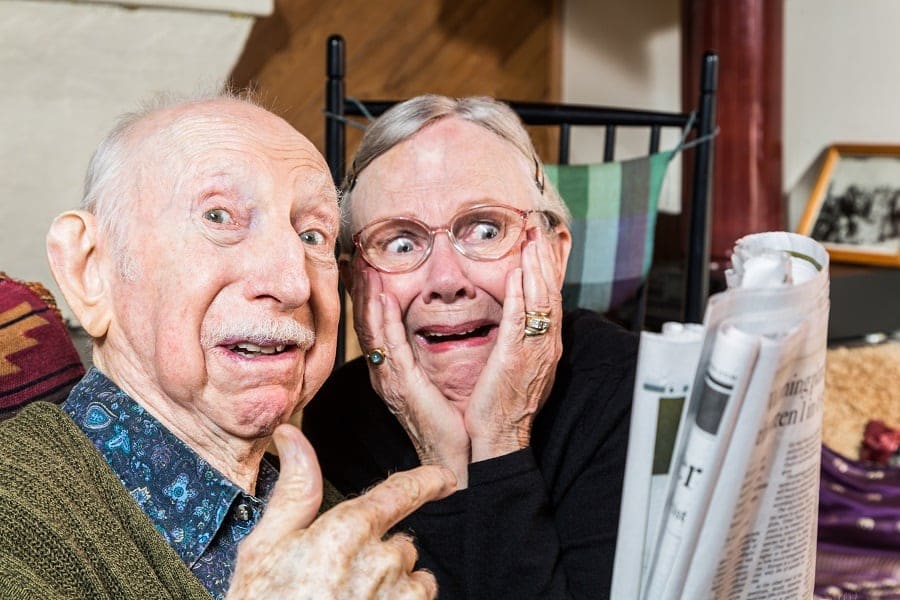 For the post-watershed hours, they rearranged the levels in accordance with the looser standards.
Group 1: Higher Acceptibility
Bitch
Bloody
Bollocks
Crap
Slag
Shit
Dick
Bugger
Goddamn
Wanker
Piss/pissed
Shag
Group 2: Higher acceptability to some/medium acceptability to others
Group 3: Medium acceptability
Group 4: Medium acceptability to some/lower acceptability to others
Group 5: Lower acceptability
Even after the watershed, many felt these words just don't belong on television due to their offensive and hurtful nature.
Potentially Discriminatory Language
Please note, some of the words below are really quite offensive. We've censored them as much as possible while retaining readability, but if you're easily offended, it's best to skip over this section.
Similar lists were created for potentially discriminatory language – words like "nutter" and "poof". I suspect many Americans will find these grouping particularly interesting in terms of what's common and acceptable vs. what's not.
Group 1: Well known and seen as socially acceptable (general UK sample)
Nutter
Looney
Mental
Lezza
Poof
Queer
Jesus Christ
Group 2: Less well known and seen as socially acceptable by those who knew them (general UK sample)
H*mo
Gender-bender
Chick with a dick
Tra*ny
Group 3: Well known and seen as less socially acceptable (general UK sample)
N*gger
P*ki
Spastic
Dyke
F*ggot
Group 4: Less well known and seen as less socially acceptable by those who knew them (general UK sample)
Schizo
Ch*nk
Y*d
M*ng
Fenian (this is a reference to the Irish Republican Brotherhood)
T*welhead
Hun
Nazi
Group 5: Polarising words (general UK sample)
Ret*rded
Gyppo (this is a pejorative used towards travellers in general – travelling communities of Romas, Irish, etc.)
Pikey (this is a pejorative used in reference to Irish travellers)
Cripple ("to cripple" or "crippling" are okay in the right context, but to call someone "a cripple" is when it becomes offensive)
Obviously, I think we can agree that pretty much everything on this list falls outside the realm of good manners, but it's interesting to see where the lines are drawn. Sometimes, when writers are trying to create really dreadful characters, it does make sense to use language like this to reinforce the idea that its use should be condemned.
What Do You Think About the Hierarchy of British Profanity?
If you're British, do you agree with their findings? If not, did anything surprise you? For those who are curious, you can read the full 299-page study HERE.
Share it on Pinterest!