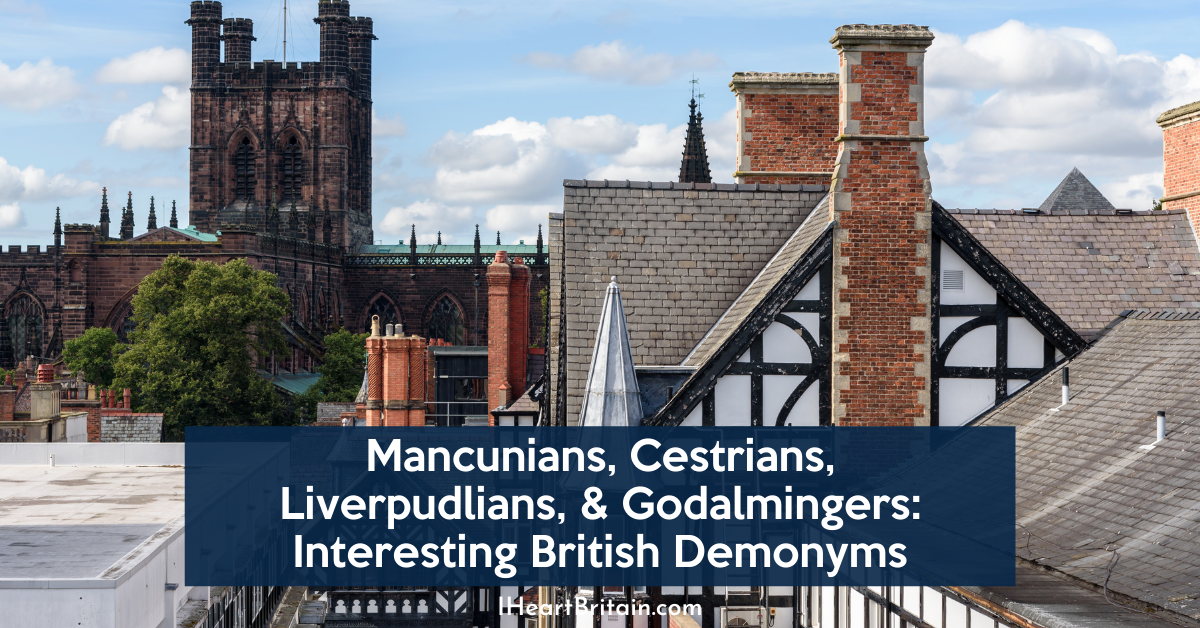 Whether you're talking about cities or countries, states or towns, most places have some kind of name for the people who live there. People who live in Ireland are Irish, people from London are Londoners, and so on. Those place-related names are called demonyms (not to be confused with nicknames).
For the most part, demonyms are pretty straightforward and uninteresting. Often, it's just the name of a place with the addition of –ian or –er. For example, people from Sheffield are called Sheffielders, and people from Bradford are Bradfordians.
Sometimes, though, you find a demonym that's particularly interesting or fun to say. Some demonyms came about before modern-day English, so they're based on very different names for the area. Others just sound funny when paired with typical demonym suffixes.
In this post, we'll take a look at some of the most interesting and amusing demonyms from around Great Britain. If you know of some good ones we've missed, feel free to share in the comments.
113 of the Most Interesting and Amusing Demonyms Around Great Britain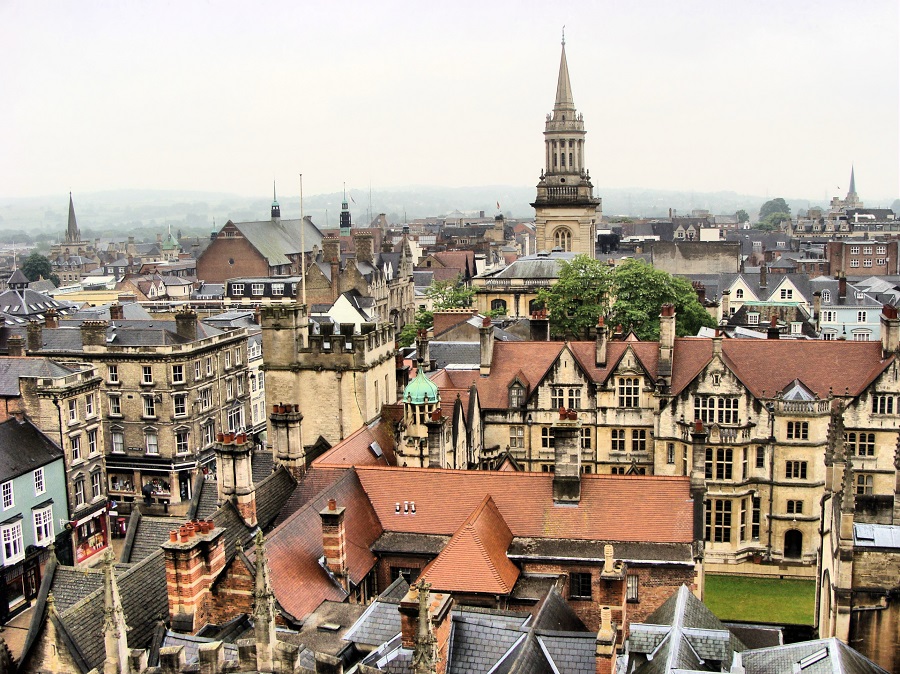 The demonyms below are in no particular order, and this list is far from comprehensive. These are just some of the demonyms we've encountered and found amusing, pleasant, or otherwise interesting.
Oxford – Oxonians
Newcastle upon Tyne – Novocastrians
Liverpool – Liverpudlians
Leeds – Leodensians or Loiners
Birkin – Birkinians
Biggleswade – Biggleswadians
Syston – Systonians (to me, this sounds like either a medical issue or an evil race on Doctor Who)
Appleby-in-Westmorland – Applebians
Bristol – Bristolian
Solihull – Silhillians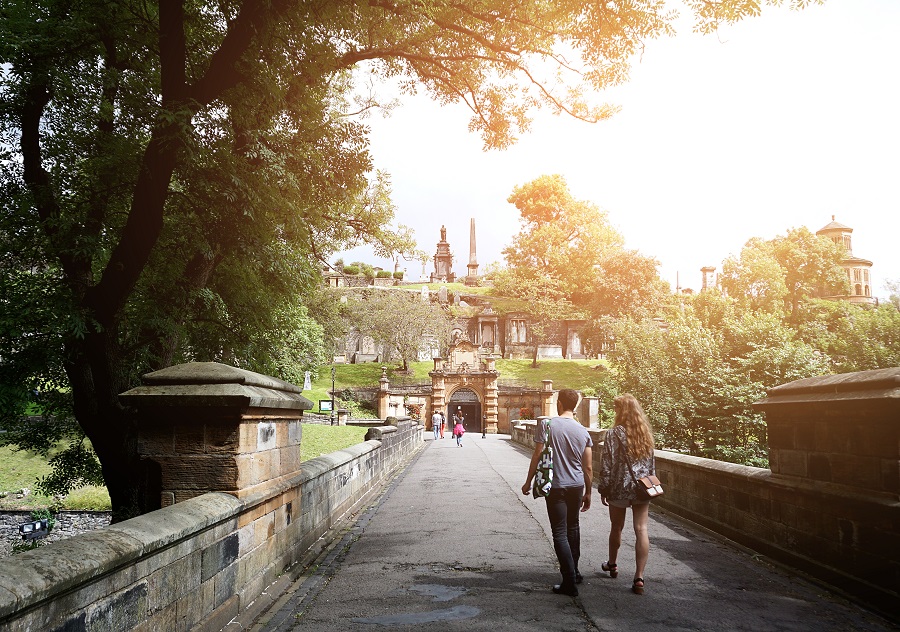 Glasgow – Glaswegians
Giggleswick – Giggleswickians
Hebden Bridge – Hebdeners
Bingham – Binghamites
Kingston upon Hull – Kingstonians or Hullians
Leighton Buzzard – Leighton Buzzardites
Dunstable – Dunstablians
Towcester – Towcestrians
Woking – Wokingians
Godalming – Godalmingers (this one is more amusing if you know that "minger" is rude British slang for an ugly or "gross" person).
Extraordinary people, you'd be crazy to miss the new drop announcement on @TerraVirtuaHQ
If you're not following us over there already, we recommend you do so you don't miss future drops! pic.twitter.com/wQF91A4hCB

— Terra Virtua Art | Collecting. Reinvented. (@TerraVirtuaArt) January 28, 2021
Carlton – Carltonians (I can't hear this without picturing the infamous Carlton dance from the 1990s American television series, The Fresh Prince of Bel-Air)
Uttoxeter – Uxonians
Walsall – Walsallians
Wolverhampton – Wulfrunians
Slough – Sluffs or Paludians
Finchampstead – Finchampsteadians (quite a mouthful)
Harrow – Harrovians
Milton Keynes – Miltonians Keynes
Bournemouth – Bournemouthians
Chickerell – Chickerellers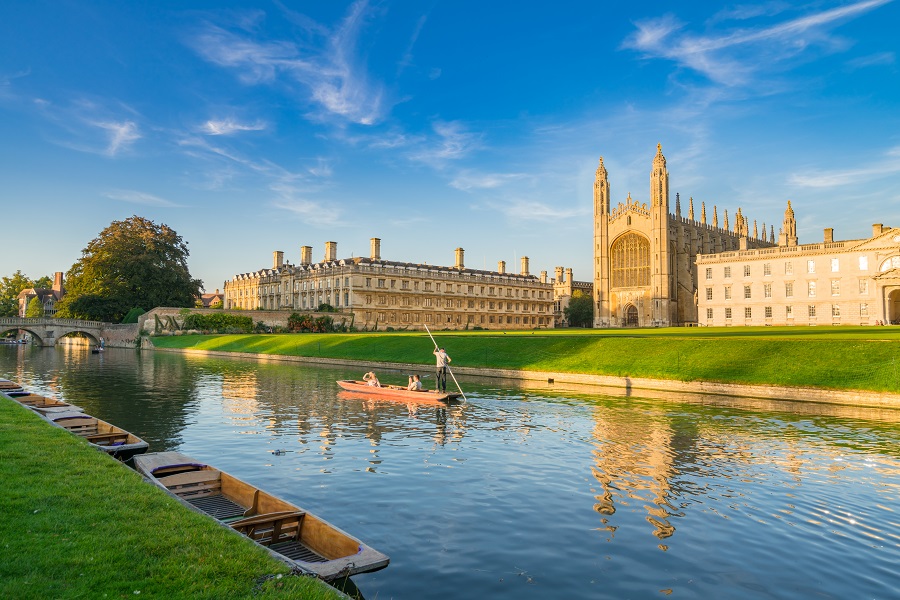 Cambridge – Cantabrigians (just when you think you've got it figured out, they go and do something like this)
Christchurch – Christchurchers
Shaftesbury – Shatesburians
Poole – Poolers
Peterborough – Peterborians
Cirencester – Cirencestrians
Marazion – Marazionites
Penzance – Penzancians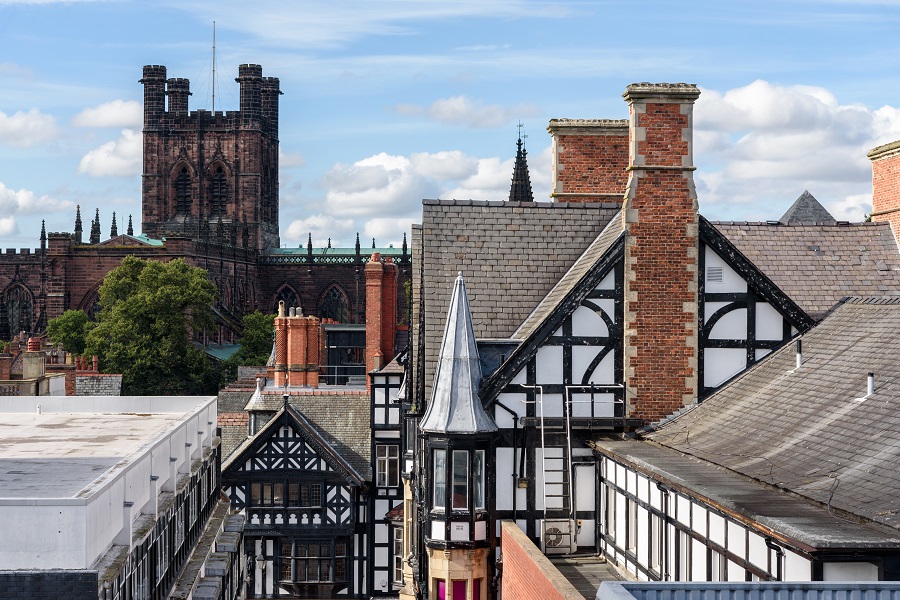 Chester – Cestrians
Macclesfield – Maxonians
Stroud – Stroudians
Birkenhead – Birkonians
Torpoint – Torpointers
Penryn – Penryners or Penrynians
Liskeard – Liskeardians
Keynsham – Keynshamites
Redruth – Redruthians
Yeovil – Yeovilians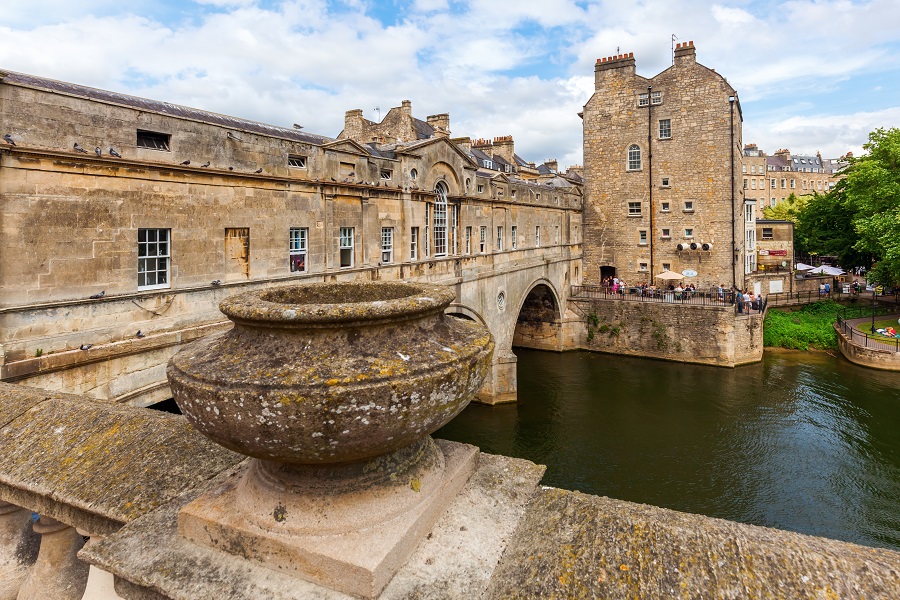 Bath – Bathonians
Glastonbury – Glastonburians
Burnham-on-Sea – Burnhamites
Carlisle – Carlislians
Bognor Regis – Bognorians
Rye – Ryers
Petworth – Petworthians
Roedean – Rodeanians
Halifax – Haligonians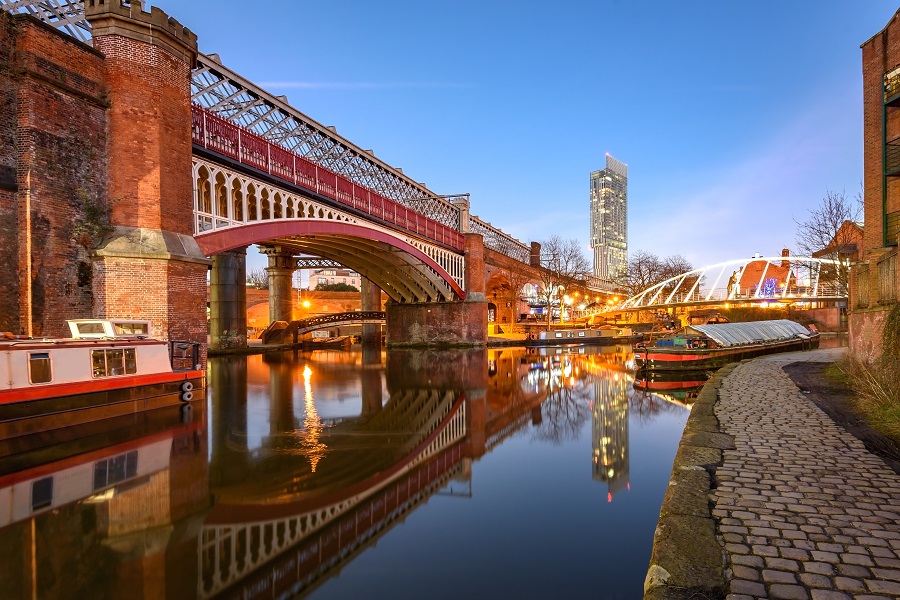 Manchester – Mancunians
Worthing – Worthingers
Grimsby – Grimbarians
Louth – Ludensians
Bacup – Bacupians
Dumbarton – Dumbartonians
Barrow-in-Furness – Barrovians
Blackpool – Sandgronians or Blackpudlians
Basildon – Basildoners
Coventry – Coventrians
Giffnock – Giffnockians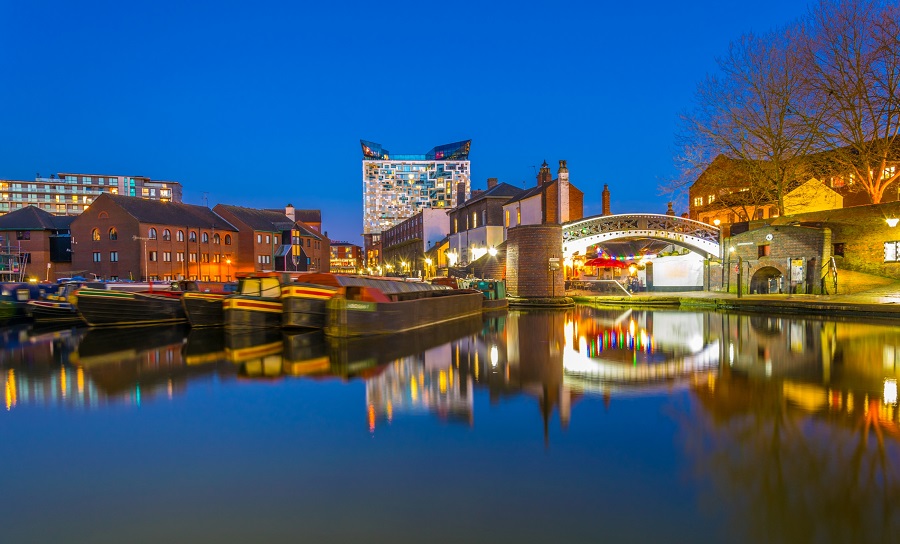 Birmingham – Birminghamians (though the informal "Brummies" is very common)
Derby – Derbeians
Bradninch – Bradninchers
Dawlish – Dawlishians
Great Torrington – Torringtonians
Honiton – Honitonians
Ilfracombe – Ilfracombians or Ilfracombers
Plymouth – Plymothians
Totnes – Totnesians
Appledore – Appledorians
Dundee – Dundonians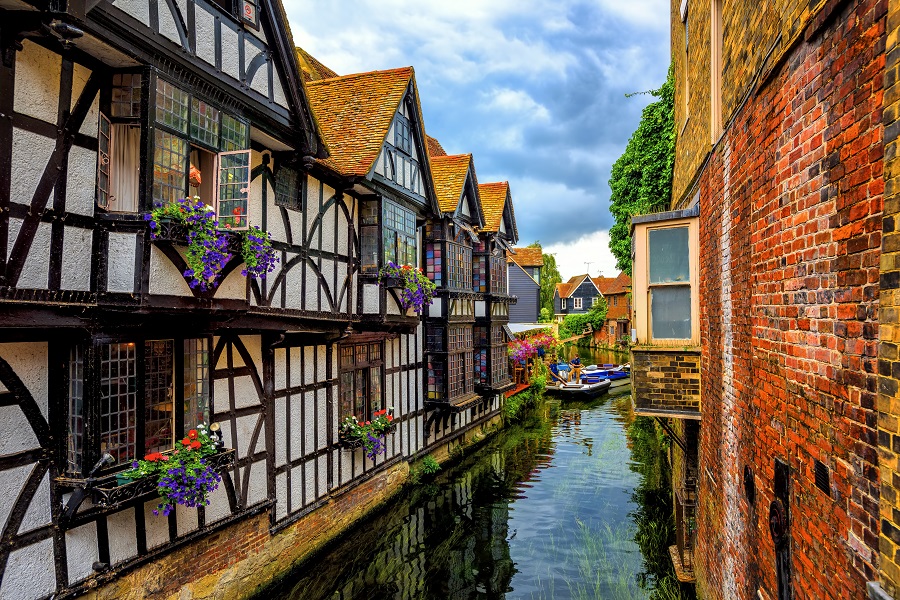 Canterbury – Cantuarians
Sevenoaks – Sennockians
Aldershot – Aldershotians
Fleet – Fleetians
Gosport – Gosportians
Waterlooville – Waterloovillians
Winchester – Wintonians or Winchesterians
Hartlepool – Hartlepudlians
Leominster – Leominsterians
Ledbury – Ledburians
Caterham – Caterhamians
Cobham – Cobhamites
Ewell – Ewellians
Dorking – Dorkingians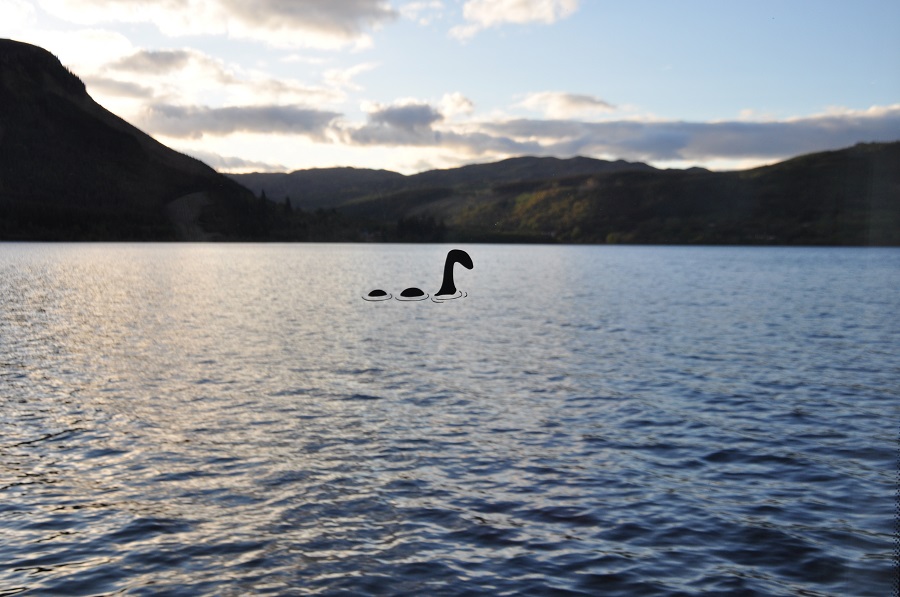 Inverness – Invernessians
Arbroath – Arbroathians
Carnoustie – Carnoustians
Forfar – Forfarians
Kirriemuir – Kirriemuirians
Stromness – Stromnessians
Kirkwall – Kirkwallians
Aberdeen – Aberdonians
Stirling – Stirlingers
Shrewsbury – Salopians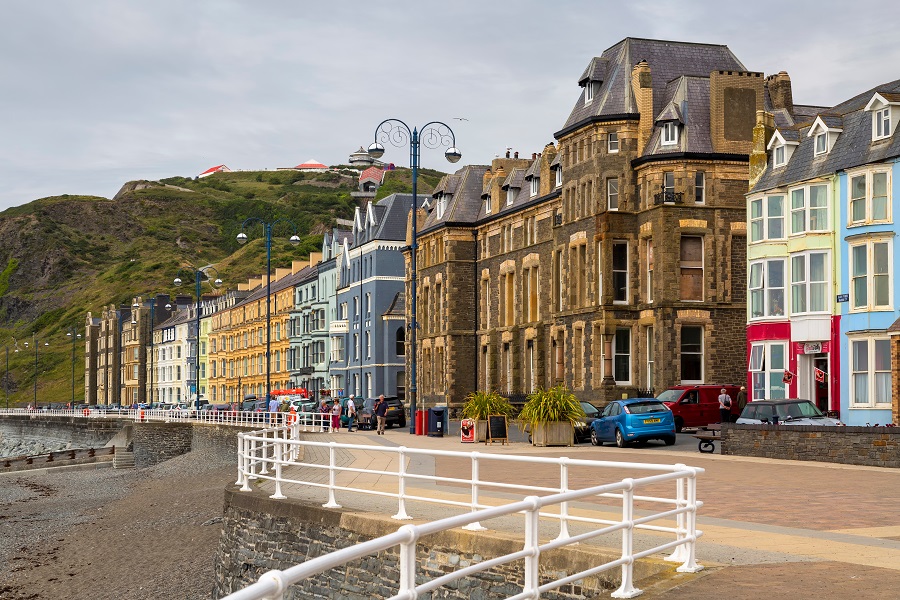 Aberystwyth – Aberystwythians
Helensburgh – Helensburghians or Helensburghers
Lochgilphead – Lochgilpheaders
Edinburgh – Edinburghers
Inverkip – Inverkippers
Clydebank – Clydebankers
Cardiff – Cardiffians
Brigend – Brigenders
Wrexham – Wrexhamites
Abergavenny – Abergavennians
A British Demonym Mystery…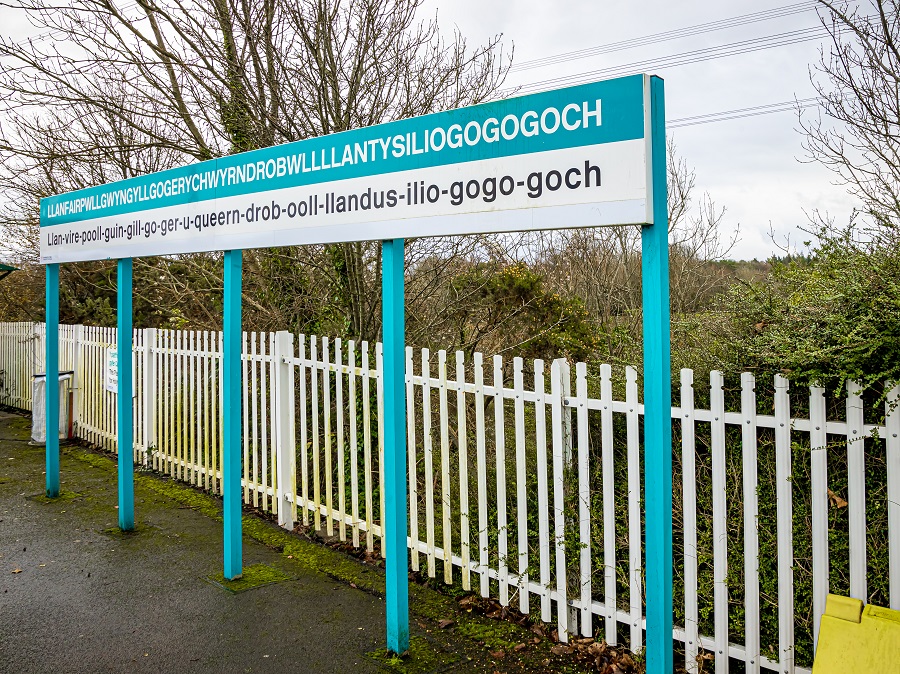 While most places have some kind of demonym, that's not entirely universal. Some places are small or oddly-named, and residents identify more with the county or a larger nearby town.
As we researched this post, we couldn't help but wonder about one particular demonym. Those who've travelled extensively in the UK or watched programmes like Penelope Keith's Hidden Villages may have come across a Welsh village with an extremely long name:
Llanfair­pwllgwyngyll­gogery­chwyrn­drobwll­llan­tysilio­gogo­goch
Would you call their residents Llanfair­pwllgwyngyll­gogery­chwyrn­drobwll­llan­tysilio­gogo­gochians? Llanfair­pwllgwyngyll­gogery­chwyrn­drobwll­llan­tysilio­gogo­gochites? I'm not sure anyone actually wants to go there.
Given that the name of the village is often shortened to Llanfairpwll or Llanfair PG, one would hope that if a demonym was needed, it would be something like Llanfarians.
What's Your Favourite British Demonym?
Feel free to share your favourites – or those we've missed – in the comments!
Save it to Pinterest!