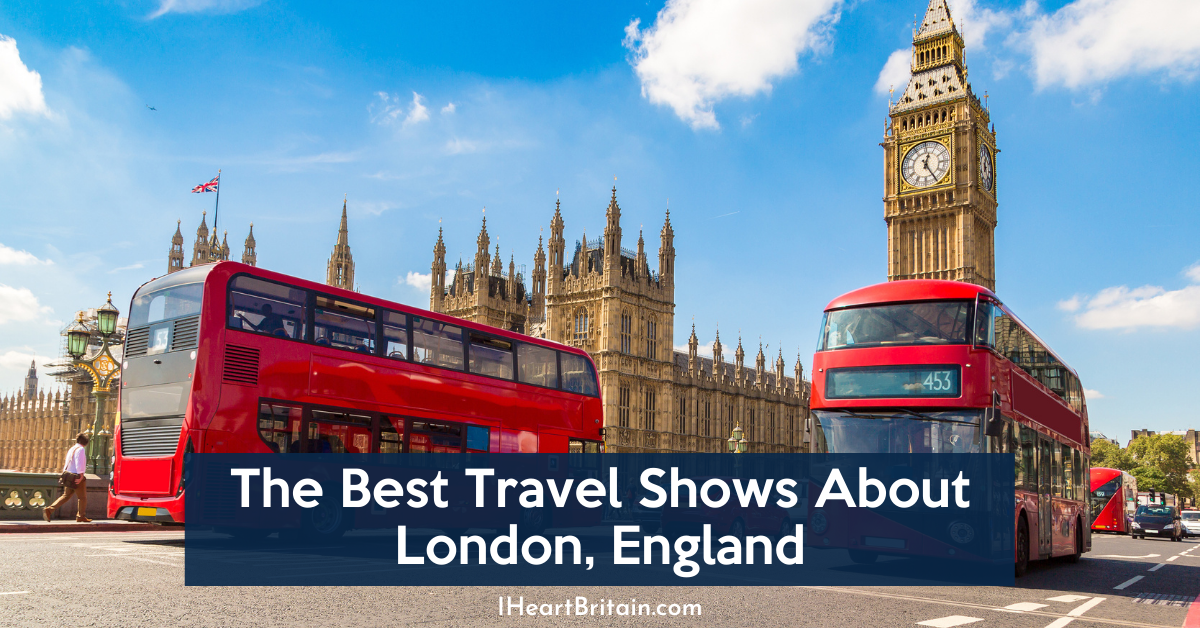 Whether you're researching a possible trip to London or you just want to do a bit of armchair travelling, there are loads of great travel shows to help you get a sense of what it's like. We're firm believers in doing your research and figuring out what YOU want to see, not what old guidebooks say you should see – and watching a variety of travel shows can definitely help you narrow it down.
The Best Travel Shows About London, England
Our Top Pick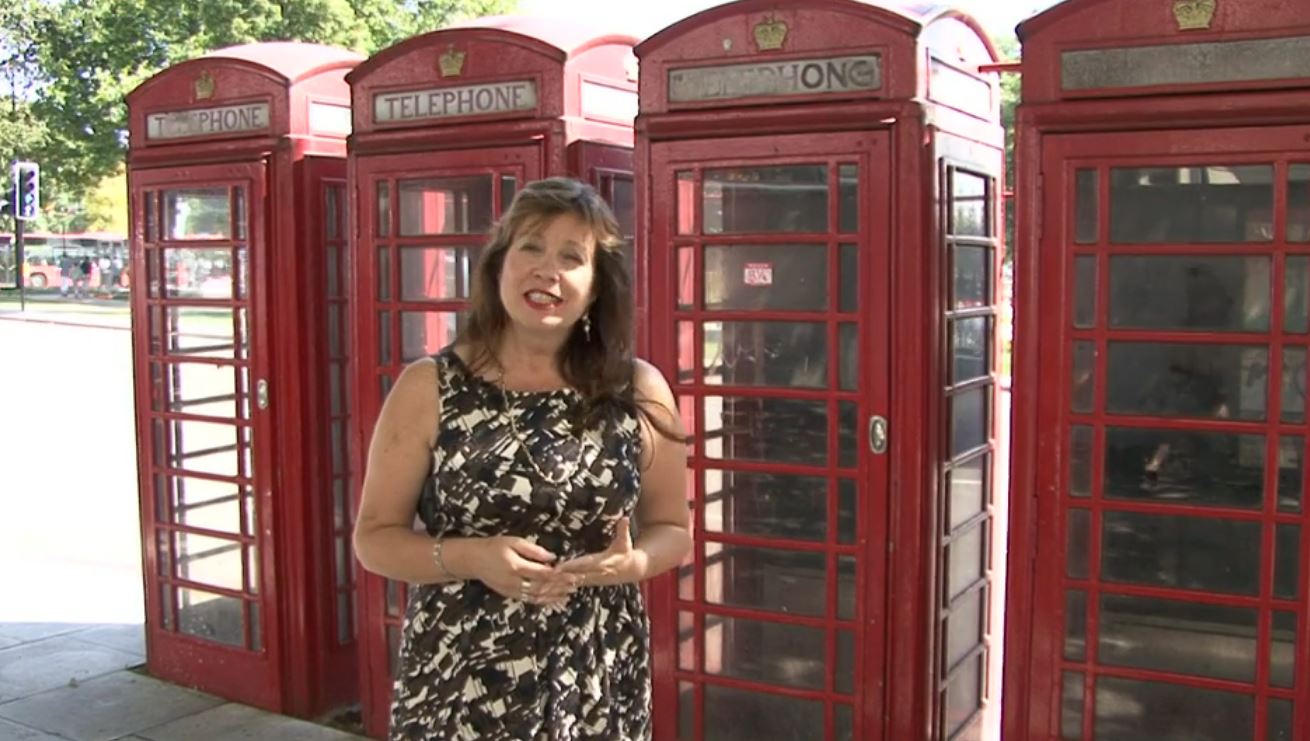 Footloose in London: All the Best Sights of Our Capital – 2016 – Presented by native Brits Dave and Debra Rixon and clocking in at 1 hour 46 minutes long, this is the video we recommend to anyone who's only planning on watching one. It includes all the major sights plus tips on how to get around more affordably – because anyone who's done much travelling will know London is not going to end up on any "cheapest cities to visit" lists.
Over on our British TV site, we've showcased even more of their European travel videos. You can read our interview with them HERE and explore more of their work. Their videos really are the next best thing to actually making the trip yourself.
Runners Up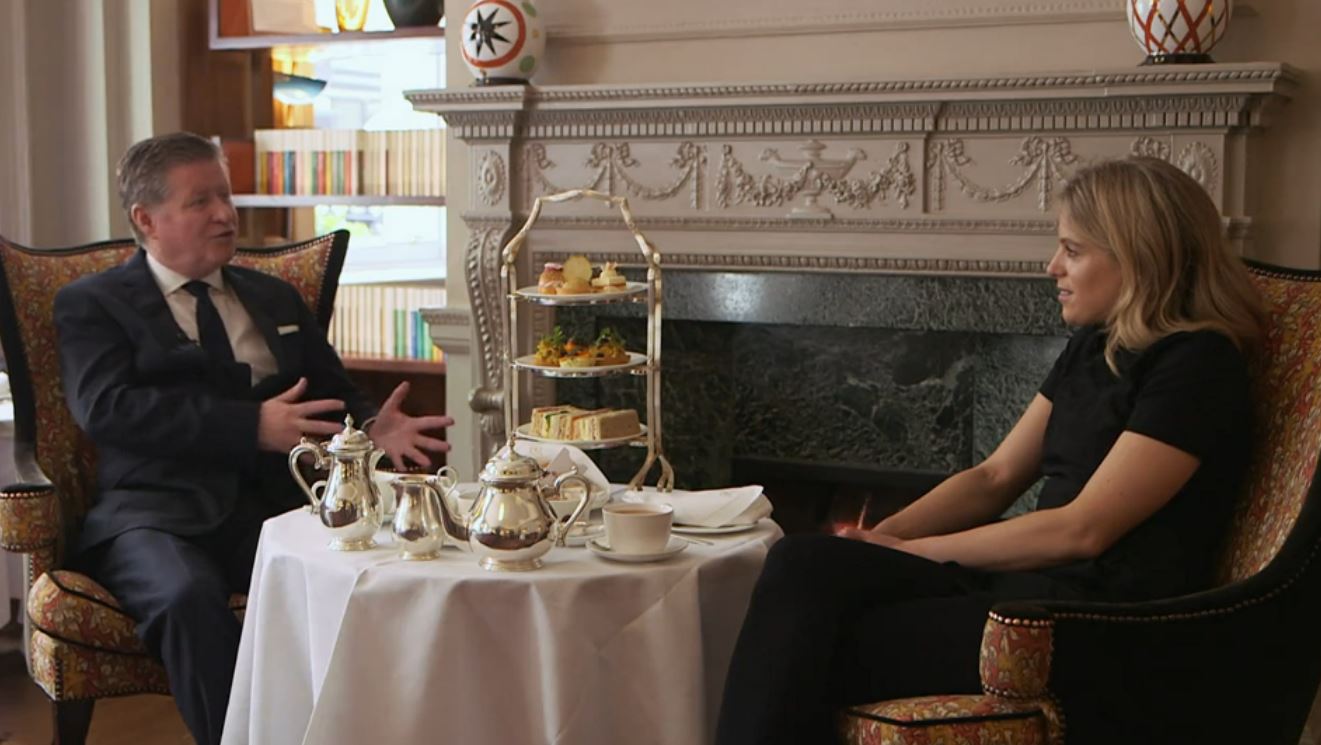 Love London – 2015 – A London taxi driver and a young Londoner travel the city to learn its secrets. Through six 30-minute episodes, the pair explore a variety of locations around the city. They include: Mayfair, Southwark, Marylebone, Fitzrovia, Holborn, Bloomsbury, Clerkenwell, and Covent Garden.
Rick Steves's Europe – 2000 to 2019 – As far as many Americans are concerned, Rick Steves is the gold standard for travel shows. Though we wouldn't go that far (his videos are far too short and surface-level), they ARE a great way to get an overview of a location. Season 7, Episode 9 visits London. Others of interest for planning a UK trip include: S7E9 Northern England, S9E8 Western England, S9E9 Southeast England, S9E10 Cornwall, s10E1 Heart of England, S10E10 Scotland's Highlands, S10E11 Scotland's Islands, and S10E12 Glasgow.
Slow TV – 2018 – This unique series has no host or narration. It's just footage of various things in London – each season covers a different sort of experience:
Season 1 – Wildlife in London
Season 2 – The River Thames
Season 3 – City Walks
Season 4 – The Tube
Season 5 – City Bus Rides
If you're the sort of person who likes to people watch, or the sort who likes to know what they're going to see in advance, these videos are great. For others, it's like watching paint dry. We like it, but we totally acknowledge it's not for everyone.
The Best of the Rest
Not enough armchair travel for your tastes? No worries – there are plenty more London travel videos to choose from. Below, we've rounded up quite a few more videos for your viewing pleasure.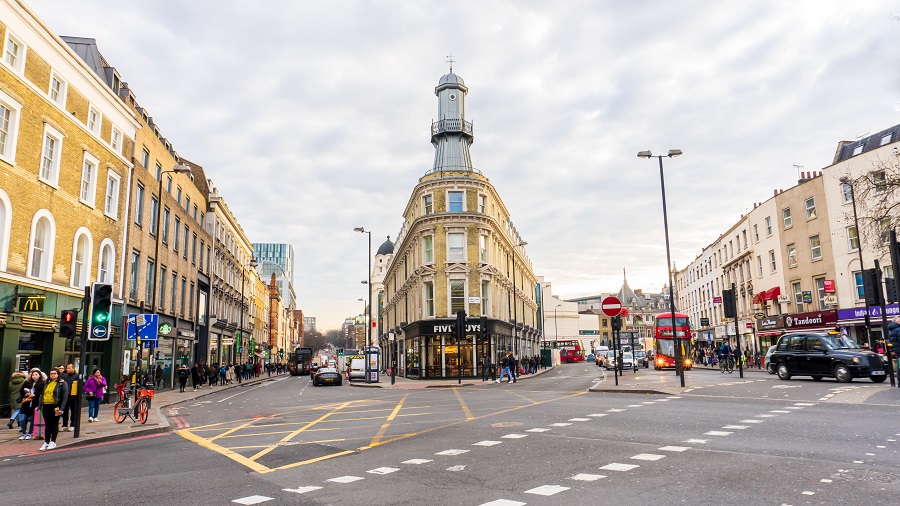 Crown and Country – 1998 to 2007 – Edward Windsor (son of Queen Elizabeth II) takes us on a tour of some of Britain's most famous landmarks. A number of episodes are devoted to landmarks in and around London.
London: A City in Time – 2015 – This programme mixes live footage with historical documents and photos to tell the story of London. Though listed as 2015 on Amazon, it feels significantly older so that date may not be accurate.
London: A Tale of Two Cities – 2015 – This hour-long documentary looks at the highs and lows London has faced over the years.
London Guide: Roberts London – 2017 to 2018 – Originally produced as a YouTube series, these videos take you on a tour of England's capital city.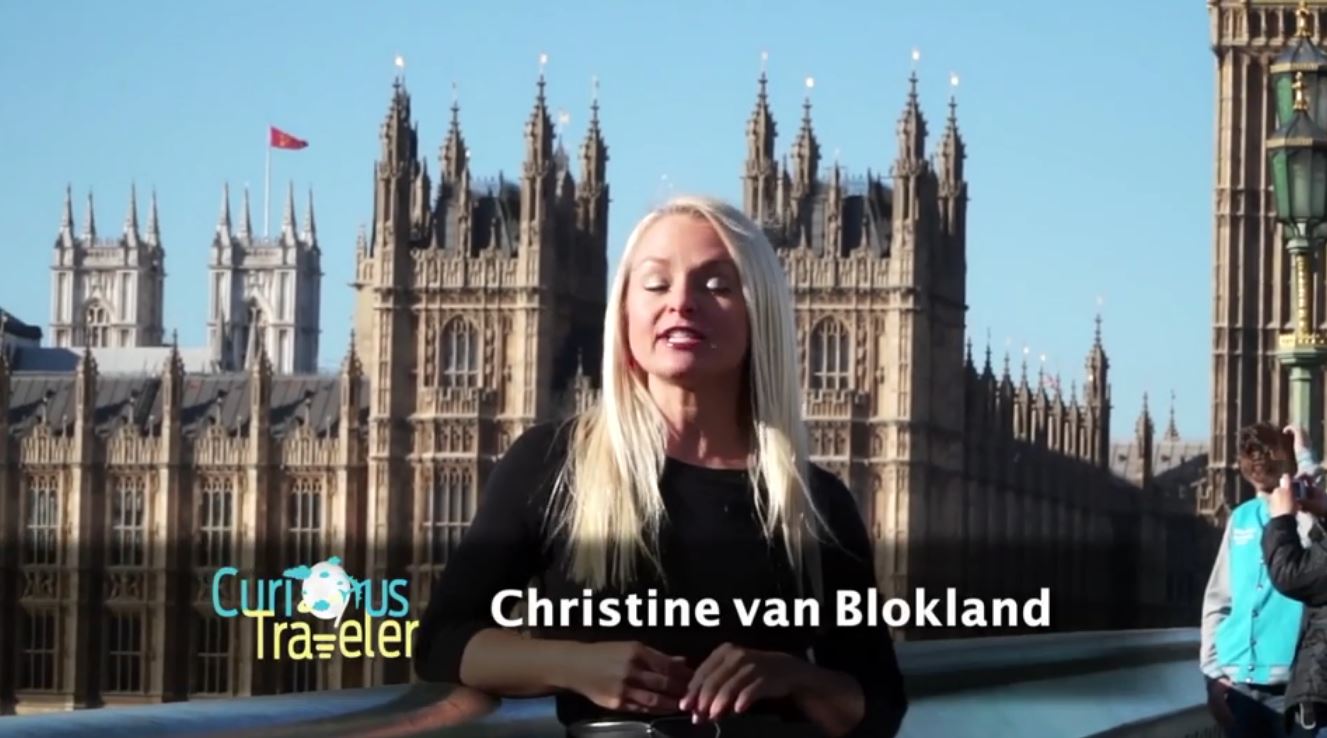 Curious Traveler – 2015 – This American travel series takes us to a variety of locations around the world, but there are a few episodes specific to London. Look for Season 1, Episode 2 (London) and Season 3, Episode 9 (London Shops).
Travel in Style – Though few are lucky enough to indulge in luxury travel, we can all enjoy a bit of vicarious luxury travel with this series. Two episodes include London: Season 1, Episode 9 and Season 2, Episode 13.
Anthony Bourdain: A Cook's Tour – Celebrity chef Anthony Bourdain visits cities all over the world to explore what their people eat. Season 1, Episode 22 sees him in London, attempting to dispel the myth that all British food is bland and overcooked. There's also a Scottish episode just before it.
Smart Travels with Rudy Maxa – 2002 to 2006 – Although not exclusively about Great Britain, this series includes episodes in London, the London countryside, Dublin, Ireland's West Coast, Bath, South Wales, Edinburgh, and St. Andrews (not to mention a lot of other lovely cities around the world).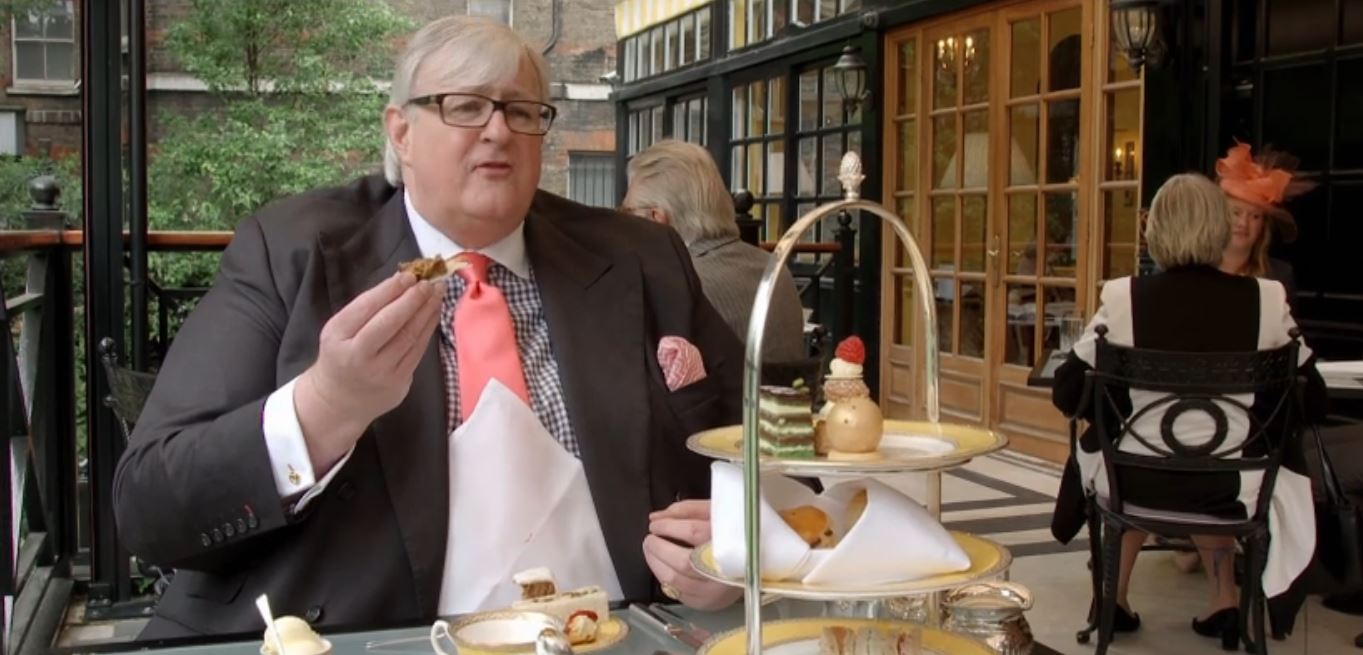 Passport – London – This one's fairly short, but it's well-made and it offers some less conventional destinations (like a perfume maker).
Rudy Maxa's World – 2010 – This series follows a similar format to many travel shows, and the episodes include destinations all over the world. For London (and some nearby day trips), check out Season 2, Episode 3.
Travel with Kids: London – 2011 – This London travel video is not for everyone. If you like calm, adult things free of bouncing, rambunctious children…definitely watch something else. On the other hand, if you're planning a family trip to London with kids, you may find it useful.
A Taste of Travel – 2016 – This is kind of an unusual travel show in that it has a number of hosts and they each visit different places within a single episode. For London, check out Season 1, Episodes 9-11. Episodes 12 and 13 venture elsewhere in England.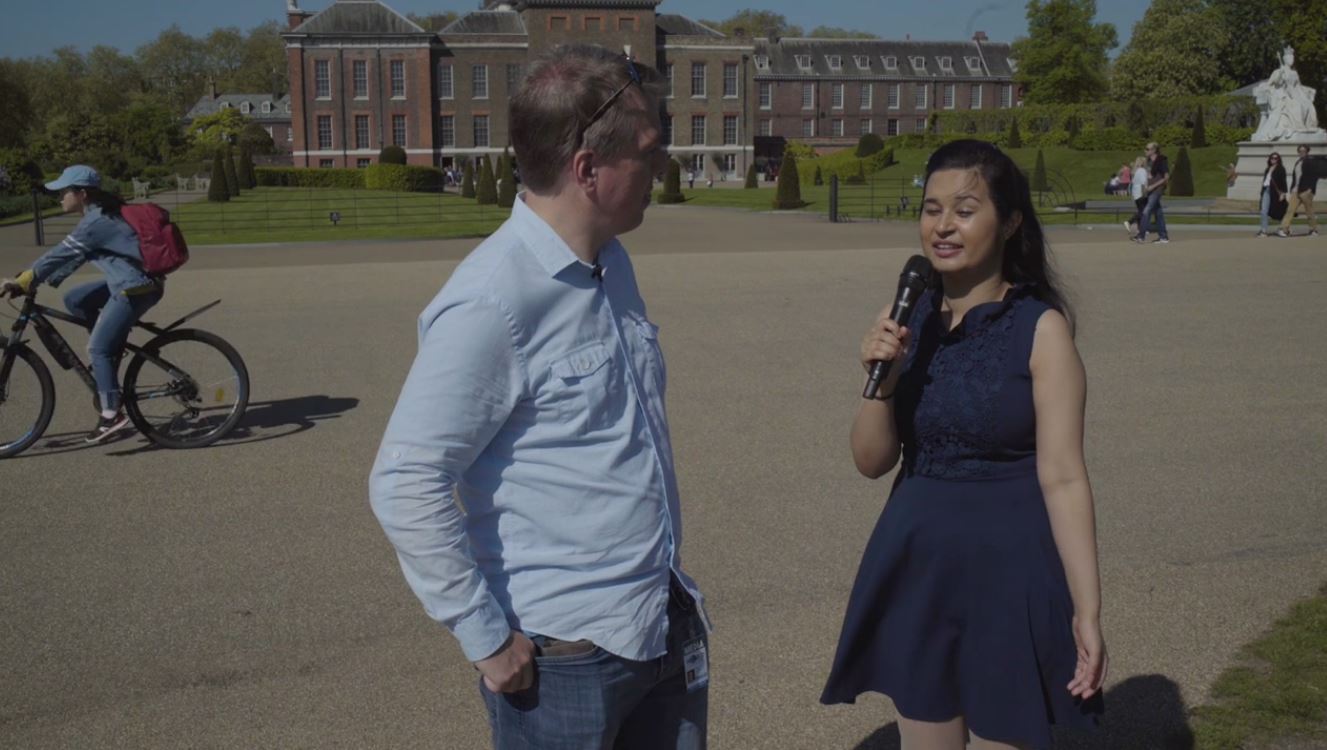 Places to Go – 2018 – This is another series that visits locations all over the world, with two episodes of interest to those looking for London footage. Check out Season 1, Episode 5 for a dedicated London episode, then skip ahead to Episode 9 to see the "overflow footage" that didn't make it into their other British episodes.
Discovering the World – 2019 – This series visits a variety of cities around the world, including London. Episodes are roughly 50 minutes long, so it's a little more in-depth than some travel shows. You'll find the London episode in S2E5, but you may also enjoy the Scotland episode (S1E2).
Legendary Cities – 2014 – This series focuses on the history, architecture, and cultural heritage of some of the world's finest cities. Episode 2 takes a look at London.
Oxford Street – 2017 – This series takes an in-depth look at one of Europe's largest shopping districts and its day-to-day activities.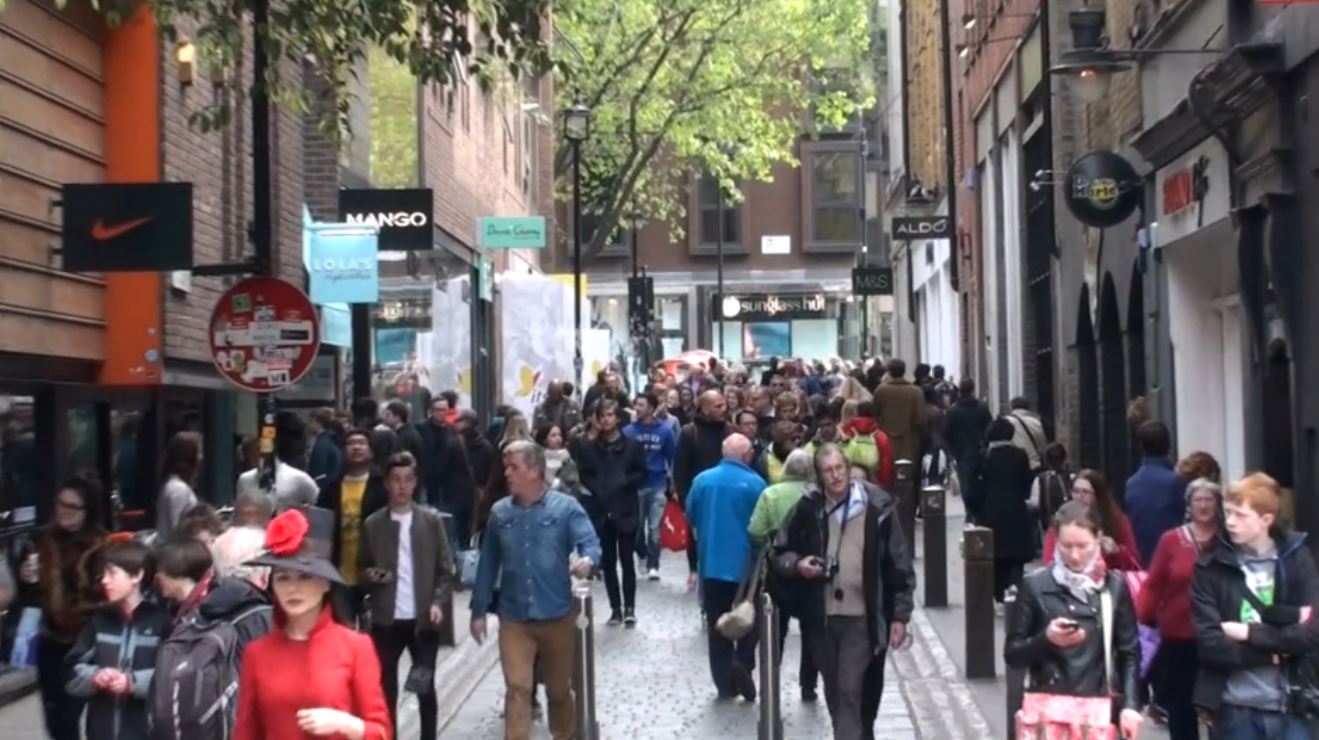 London and Paris Vacation – 2016 – This is not a typical, well-polished and heavily-researched travel series. That doesn't mean it's without merit, though. It's casual, it's honest, and it's full of great tips on saving money and maximising your time in the city. At 1 hour 40 minutes long, it's also reasonably in-depth, with a lot of scenes you won't see in most travel videos.
Portrait of a City – 2010 – Tour guide Liam Dale hosts this series about world-class cities. Episode 3 visits London.
Welcome To – 2019 – This is another one of the many travel series that visit lots of different locations around the world. Season 1, Episode 3 covers London.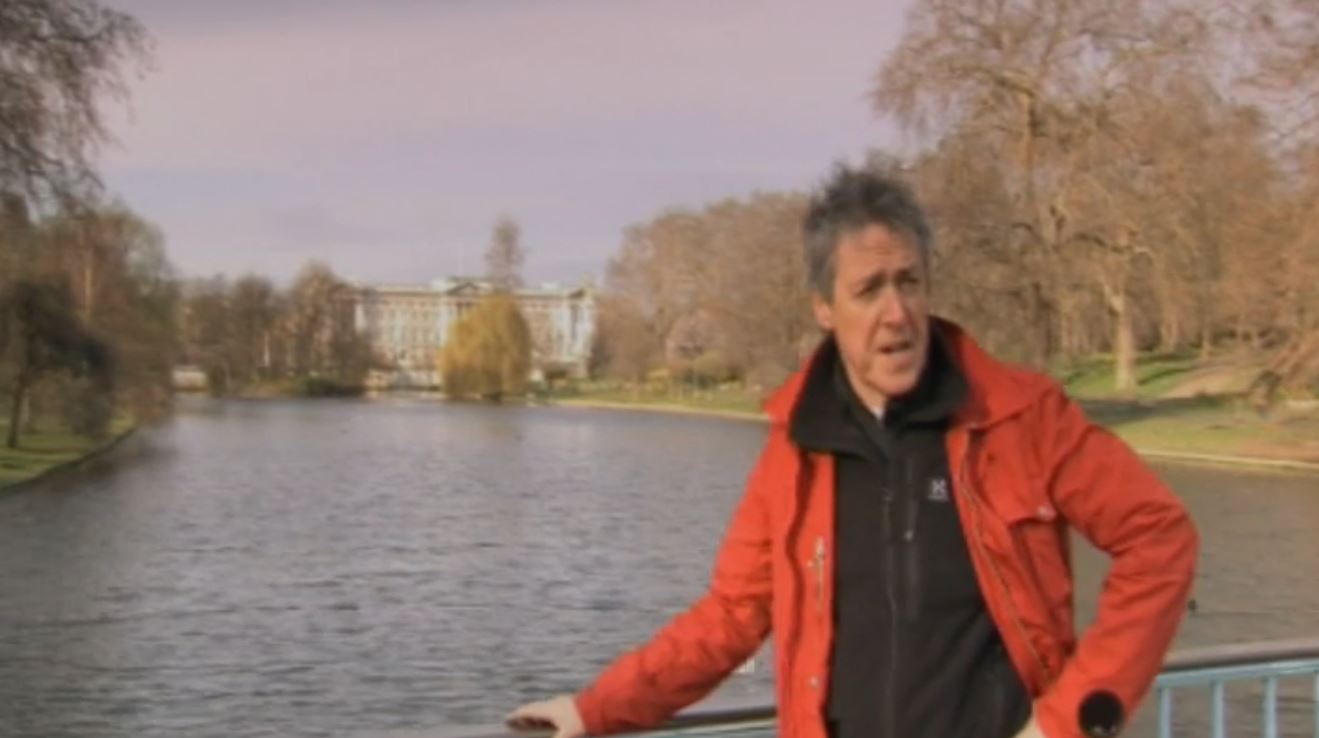 Greatest Cities in the World – 2010 – Welsh actor and comedian Griff Rhys Jones hosts this grand tour of some of the world's greatest cities. Episode 2 visits London.
The Story of London – 2014 – Six episodes walk us through different sites in London.
Save it to Pinterest!