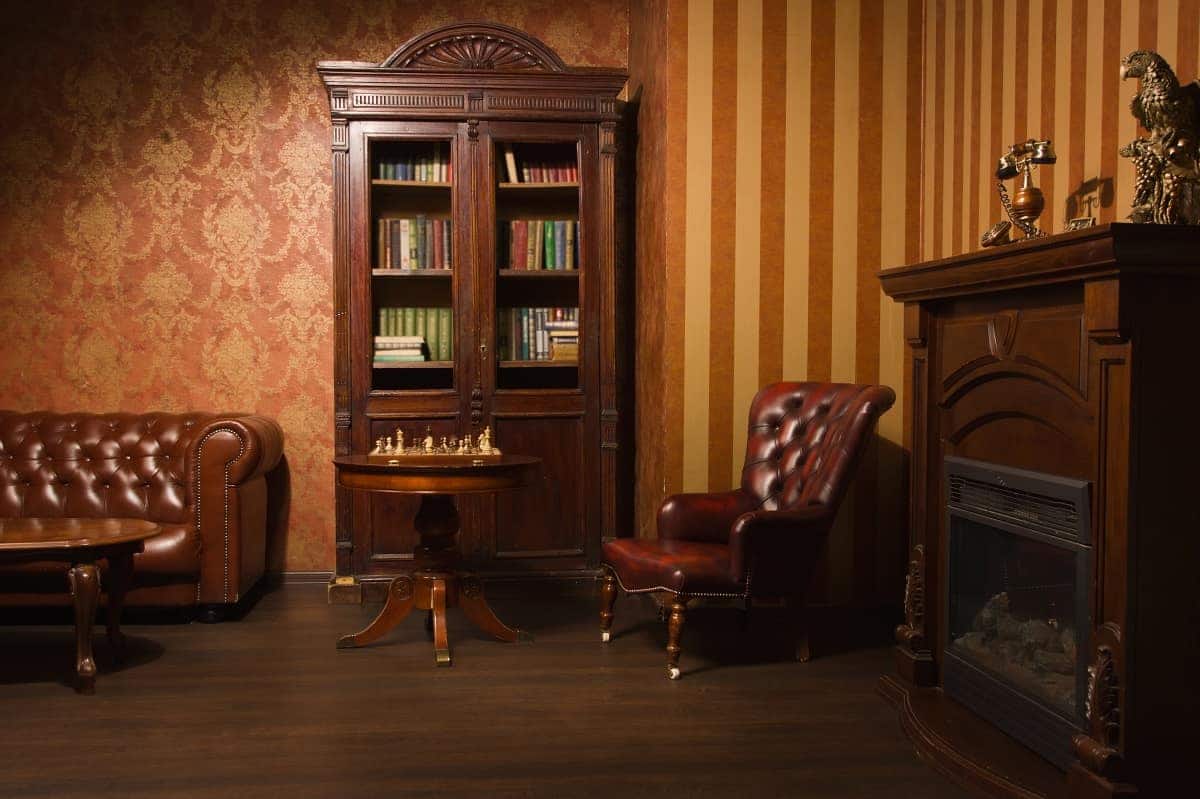 Prime Day 2018 is on July 16th, and while there are far too many sales and deals to list here, there is one we wanted to point out. Today, you can try Kindle Unlimited for 3 months for 99 cents. It's normally $9.99/month, which is still a great value for voracious readers – but this is certainly a great way to give it a try on the cheap. The offer is only valid for new KU members, so if you've done a trial in the past, you'll be out of luck on this one.
What is Kindle Unlimited?
If you're not familiar with Kindle Unlimited, it's an unlimited reading subscription from Amazon. You pay on a monthly basis and get all-you-can-read access to over 1 million books at any given time. You can have 10 checked out at once, and if you hit the limit, you need only click "return" on one of the others to free yourself up for more borrowing. With each book you read, the publisher gets paid based on total pages read – but you never pay more than your membership fee.
Get the 3 months for 99 cents trial offer here
British Books on Kindle Unlimited
Please note – this list is accurate at the time of writing, but availability does fluctuate over time. It's also not at all comprehensive. There are hundreds, if not thousands of British titles on Kindle Unlimited, and many don't call themselves "British books", so it would take quite a lot of time and effort to compile a complete list (and it would be out of date almost immediately as books entered and left the program). Nevertheless, this should get you started – and feel free to add others you find in the comments!
British Mystery Novels in Kindle Unlimited
General British Literature in Kindle Unlimited
British Romance Novels in Kindle Unlimited
British Travel Books & Nonfiction in Kindle Unlimited
British Graphic Novels in Kindle Unlimited
Which British Book Will You Read Next?
With all these books to read, what's next on your list? Let us know in the comments!