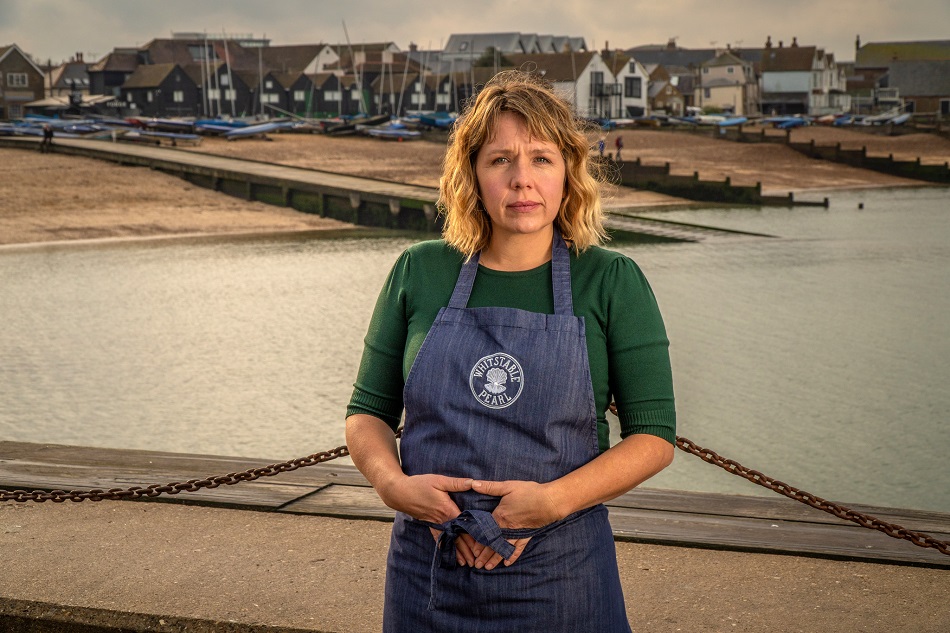 Acorn TV recently filmed a TV adaptation of the Whitstable Pearl mystery series, and its Whitstable, Kent setting is a location you don't often see in British TV shows. To celebrate the new series, we thought it would be fun to share a little more about the town of Whitstable, along with a photographic walk around the area.
Whitstable, England: The Basics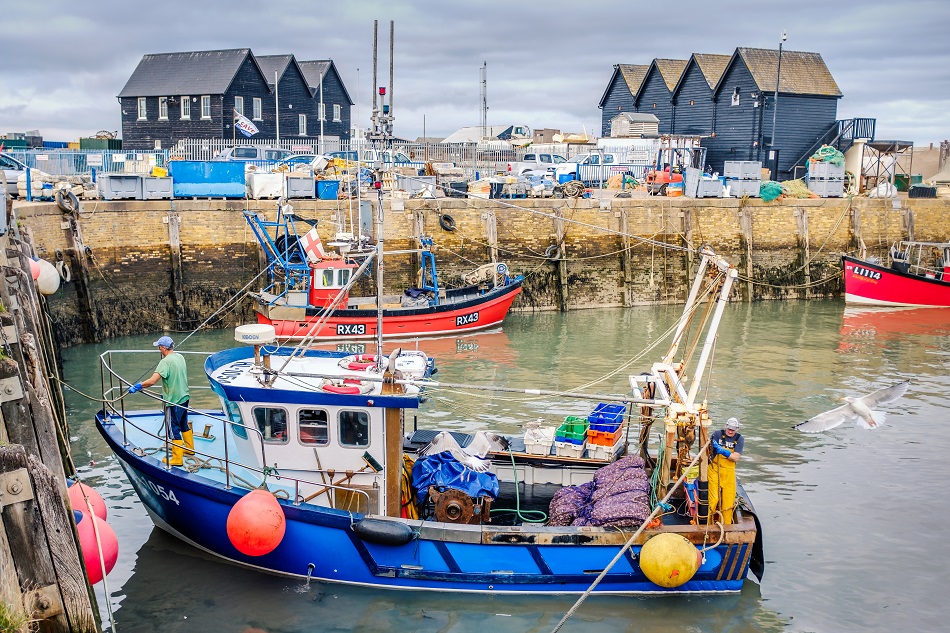 Whitstable is a relatively large seaside town on the north coast of Kent in southeastern England. As of the 2011 census, the population was roughly 32,000.
Since Roman times, Whitstable has been known for its native oysters. These days, there are fewer native oysters and there's a lot more farming of non-native Pacific rock oysters – but the oyster tradition continues. There's an annual Whitstable Oyster Festival each summer.
Though Whitstable has good transport links to London, the hour and a half journey is still a bit of a trek for a daily commuter. As a result, the town has a higher than average population of over-65s (like many locations that aren't close to cities).
Demographically speaking, Whitstable is roughly 98.2% white, .8% mixed race, .2% Chinese, .4% other Asian, .2% black, and .2% other – making it very different from cities like London or Manchester where minorities are more common.
A 2001 census showed that 18% of Whitstable workers are in retail, 13% are in health and social work, 12% are in manufacturing, 11% are in education, 10% are in real estate, 9% are in construction, 7% are in transport and communications, 5% are in public administration, 5% are in hotels and restaurants, 4% are in finance, 1% are in agriculture, and 5% are in other community, social, or personal services.
Whitstable is close to Canterbury, which has three universities – which may help account for the large number of residents who work in education.
A Photographic Walk Around Whitstable in Kent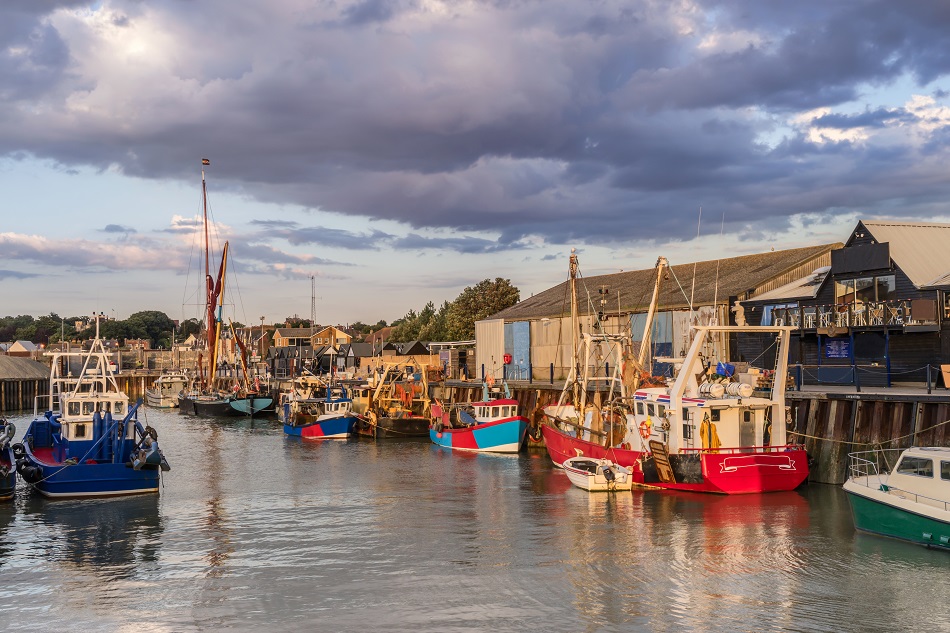 Though many seaside towns are almost exclusively tourist-driven, Whitsable is very much an oyster town (with a healthy side of tourism). You'd be hard-pressed to pay the town a visit without noticing evidence of the town's seafaring tradition.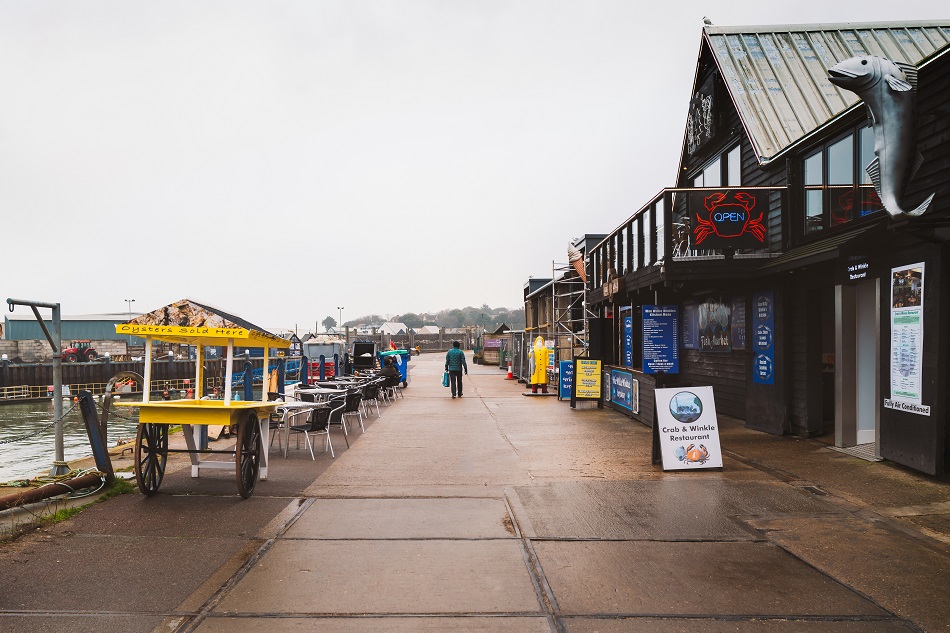 Not surprisingly, there are more than a few restaurants catering to seafood-seeking visitors. That doesn't mean vegetarians and vegans should avoid the town, though. As with most of the UK, there are plenty of restaurants with vegetarian and vegan options, too.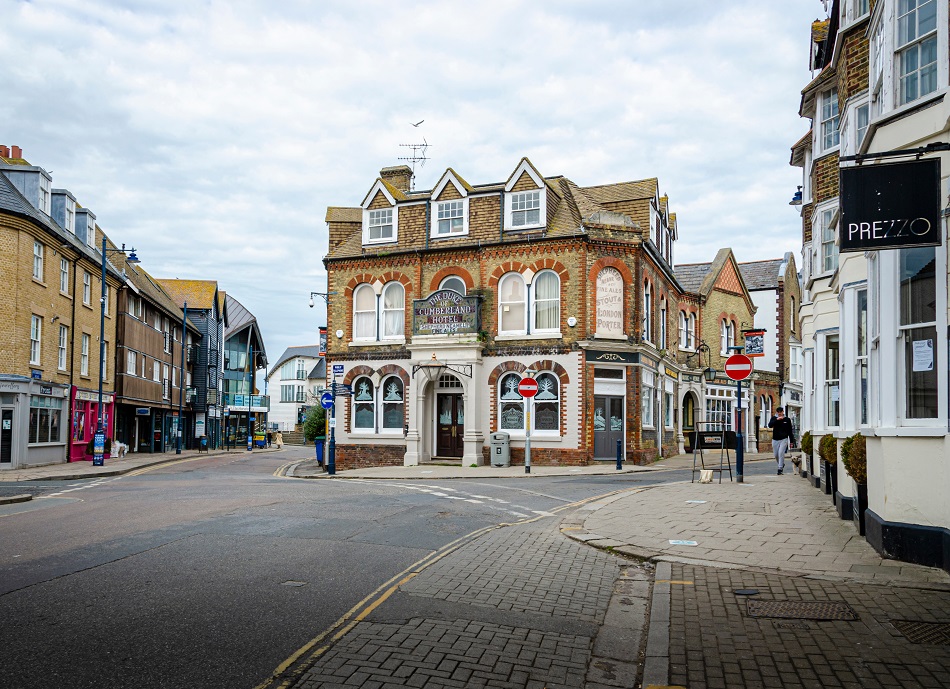 A short walk from the seaside, the town of Whitstable is full of narrow streets lined with quirky shops and restaurants. Though you'll find plenty of high street regulars like Costa Coffee and Boots and Joules and SpecSavers, there's no shortage of independent businesses you won't find anywhere else.
Want to walk the high street? You can click around within the frame below. It works best on desktop, but it does work relatively well on phone or tablet.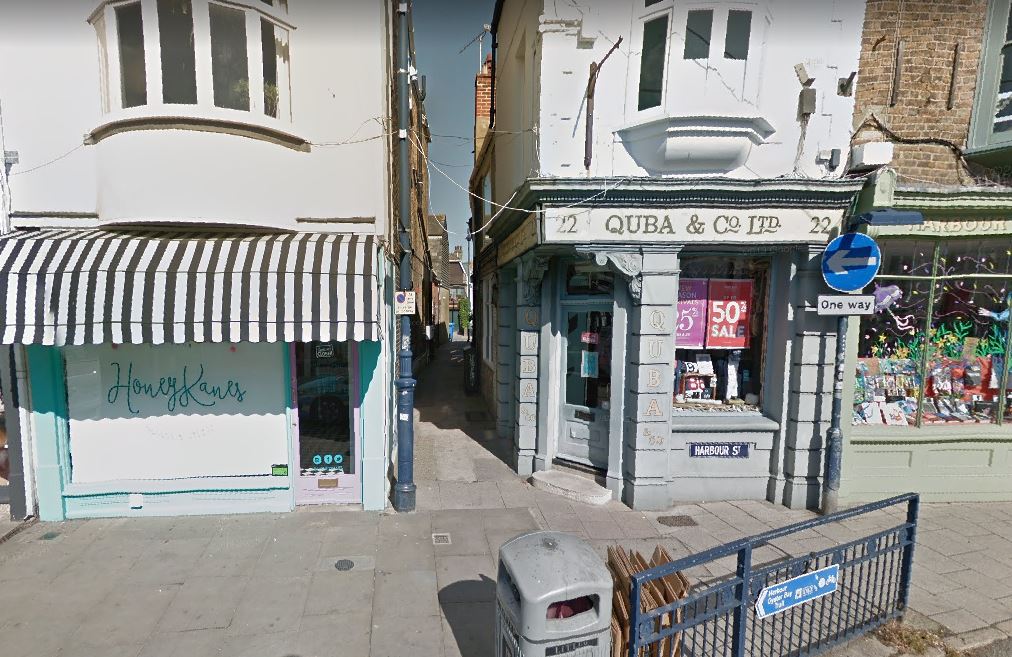 Much like the city of York, Whitstable has all sorts of fun little passages between buildings and streets, allowing locals to navigate quickly on foot (or disappear, which would be quite handy in a murder mystery). In southern England, it's normal to hear them called alleys – but in the north, "ginnel" and "snicket" are both common. The exact term that's favoured can vary greatly by town. In York, the little passages around the city are often known as snickelways.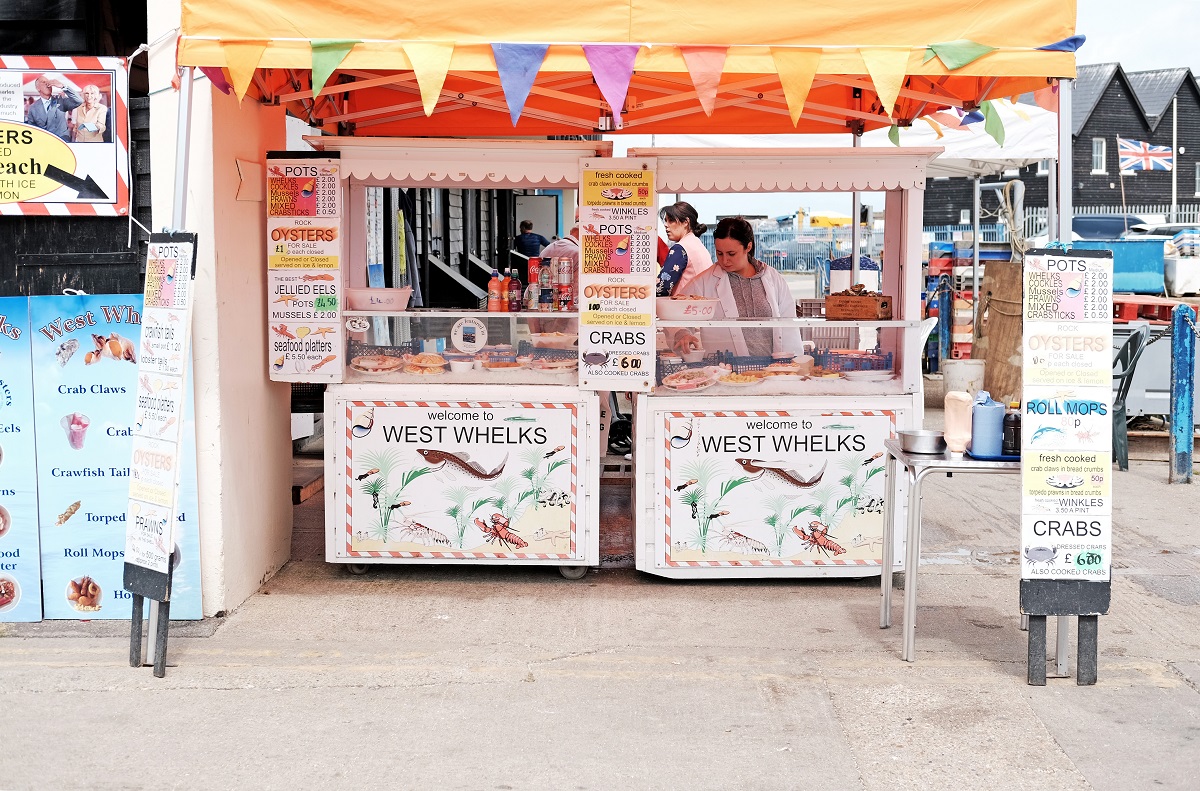 No time for a sit-down restaurant? Plenty of stands offer oysters to those seeking a quick meal. Royal family fans will notice the image of Charles and Camilla trying the local oysters in the upper left section of the photo above.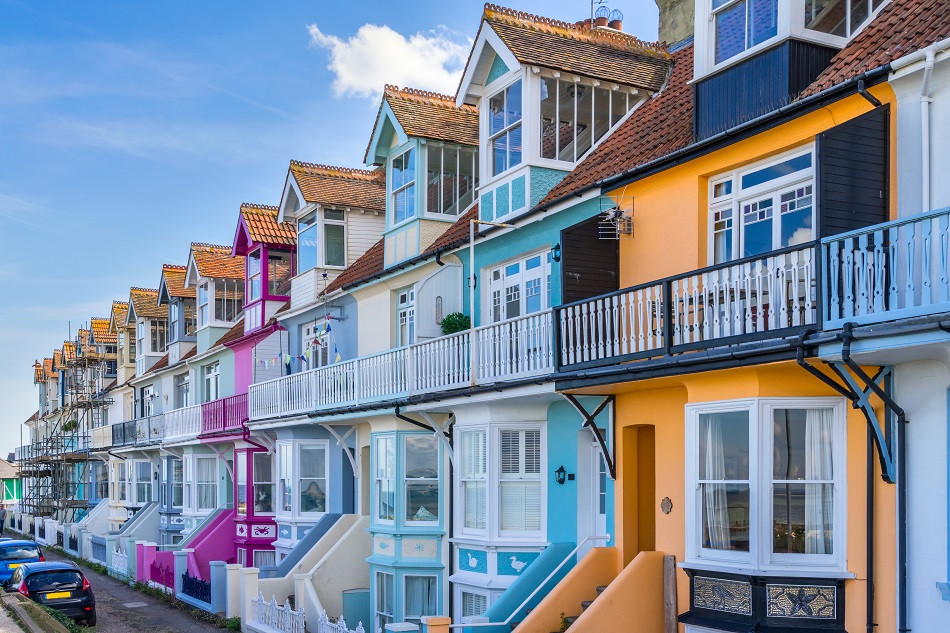 When you get closer to the sea, colourful row houses fight back against the gray, often dreary expanse beyond the coast.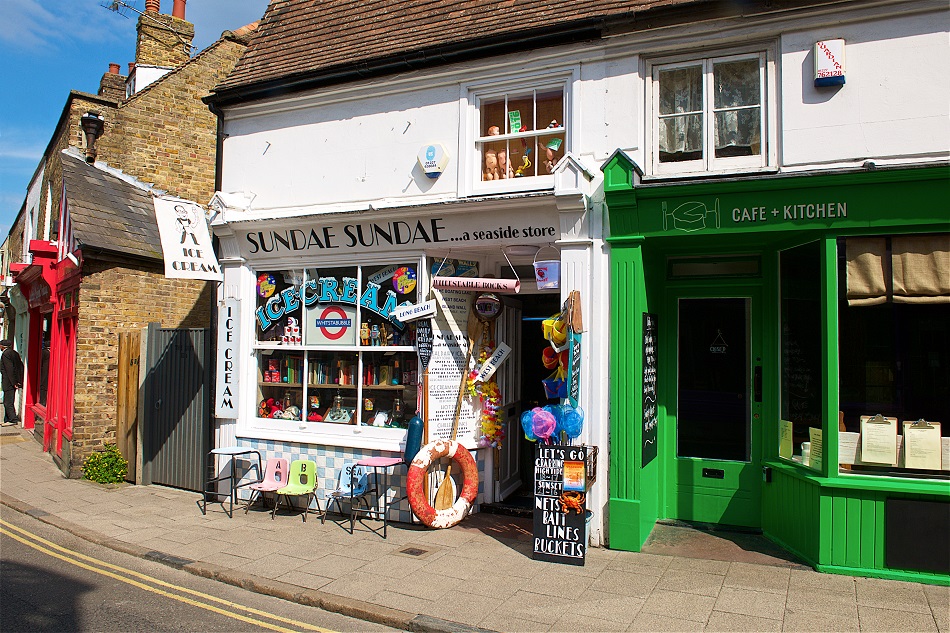 No matter how rainy or cold it might be, ice cream and the British seaside go hand in hand. This particular shop offers both ice cream and a variety of seaside supplies (like spades and buckets).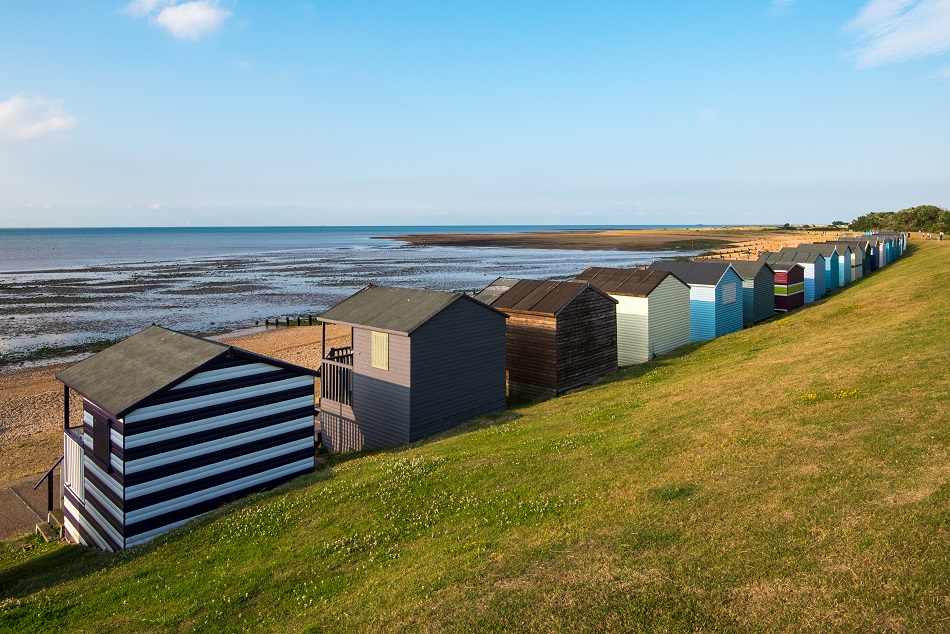 Along the beach, you'll find many small beach huts. Some people are lucky enough to own or inherit them, but some are available to rent. While beach huts in some places can be EXTREMELY expensive for how much space you actually get, the ones in Whitstable are relatively reasonable. A recent Whitstable listing had a hut for 45k GBP.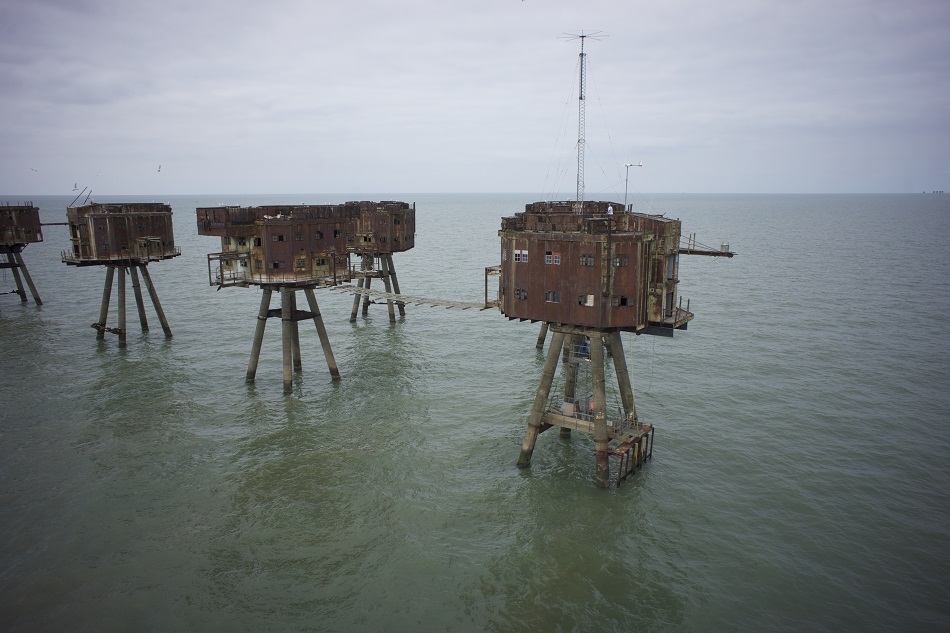 Off the coast of Whitstable, you'll find these old WW2 forts. While no longer in use, you can take take a boat trip to visit them if you want to see them up close while they're still around (they're all decaying under the influence of the elements, so no one really knows how long they'll be around).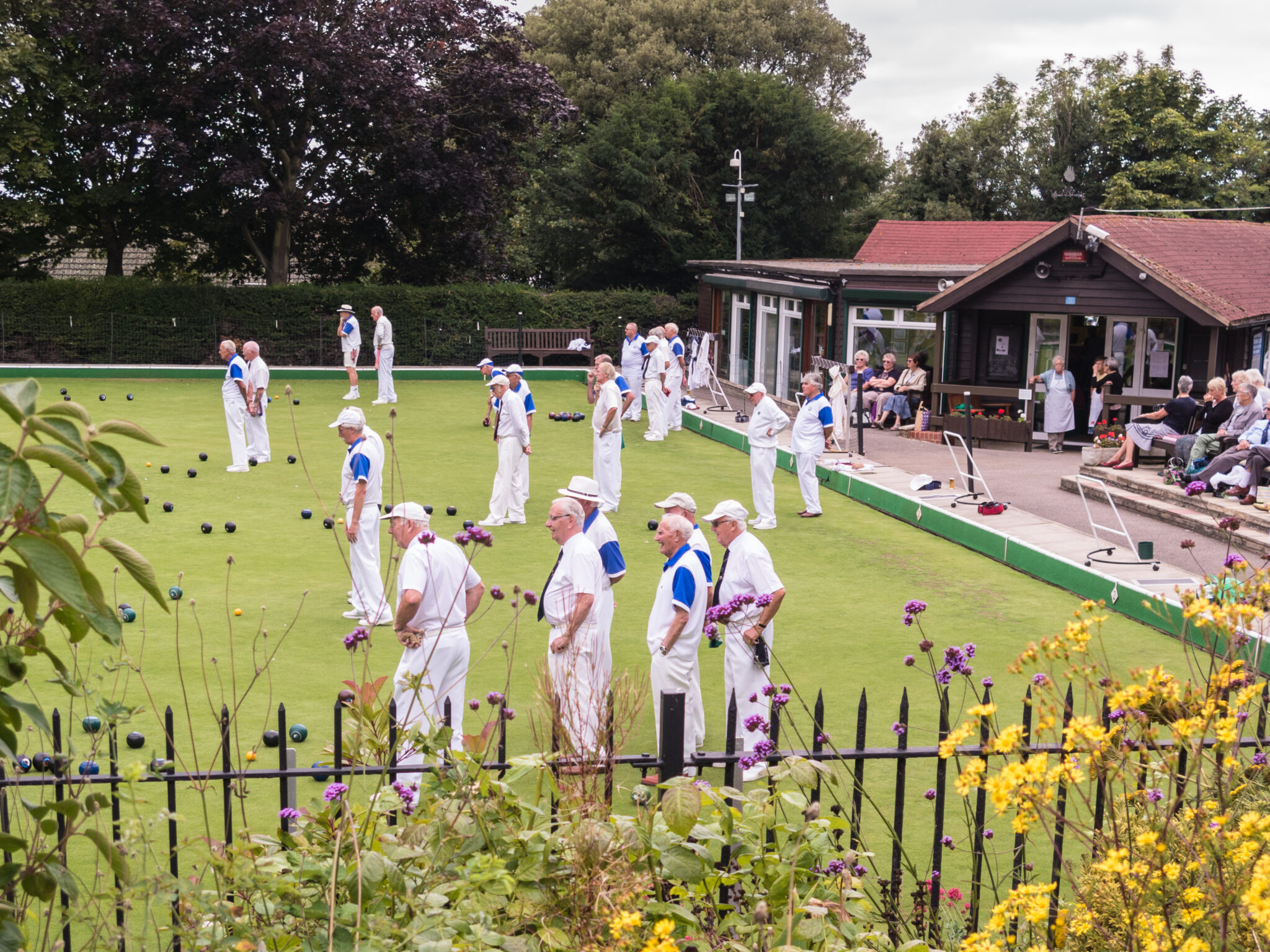 Remember those over-65s we mentioned earlier? You're sure to find some of them spending time over at the Whitstable Bowling Club, as seen above.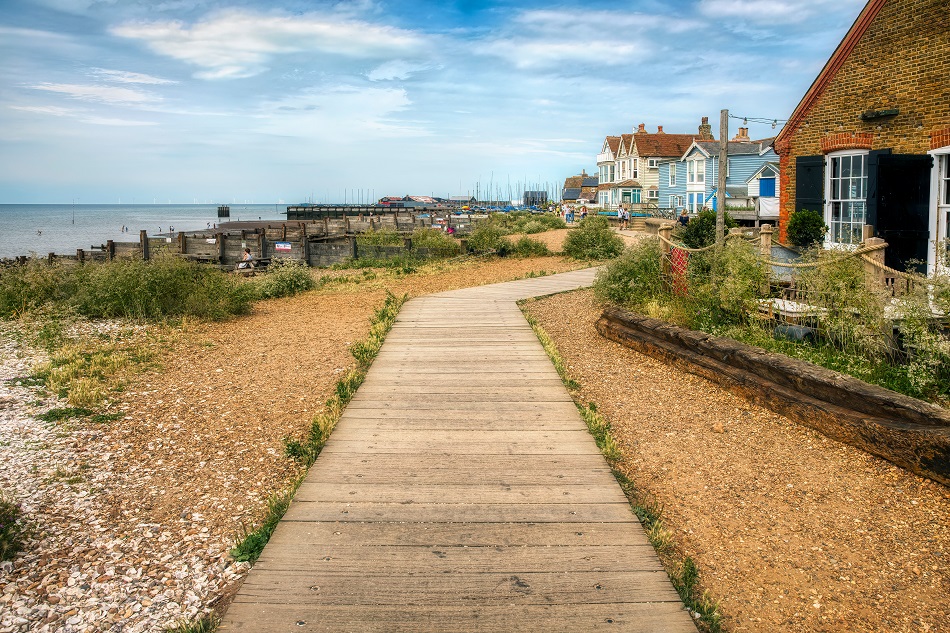 With its fresh sea air and relatively mild climate, Whitstable is a great place to talk a walk.
Even if you can't BE at the seaside, you can take a virtual walk along the cost in the frame below.
Will You Be Watching Whitstable Pearl? Would You Visit the Town?
If you haven't already seen it, you can view the Whitstable Pearl trailer below:
Have you visited the town? Will you put it into a future trip? Or do other areas capture your imagination more?
Save it to Pinterest!