Recently, our British TV site got a question about British garden centres:
"What's the deal with garden centres in the UK? I've heard a couple shows mention them, but I don't think we have those in the US. Is it like the plant section at Walmart?"
Yes and no. A British garden centre is quite similar to any plant section or nursery you'd find in the US, but in most cases, they're also a bit more than that.
What are British Garden Centres?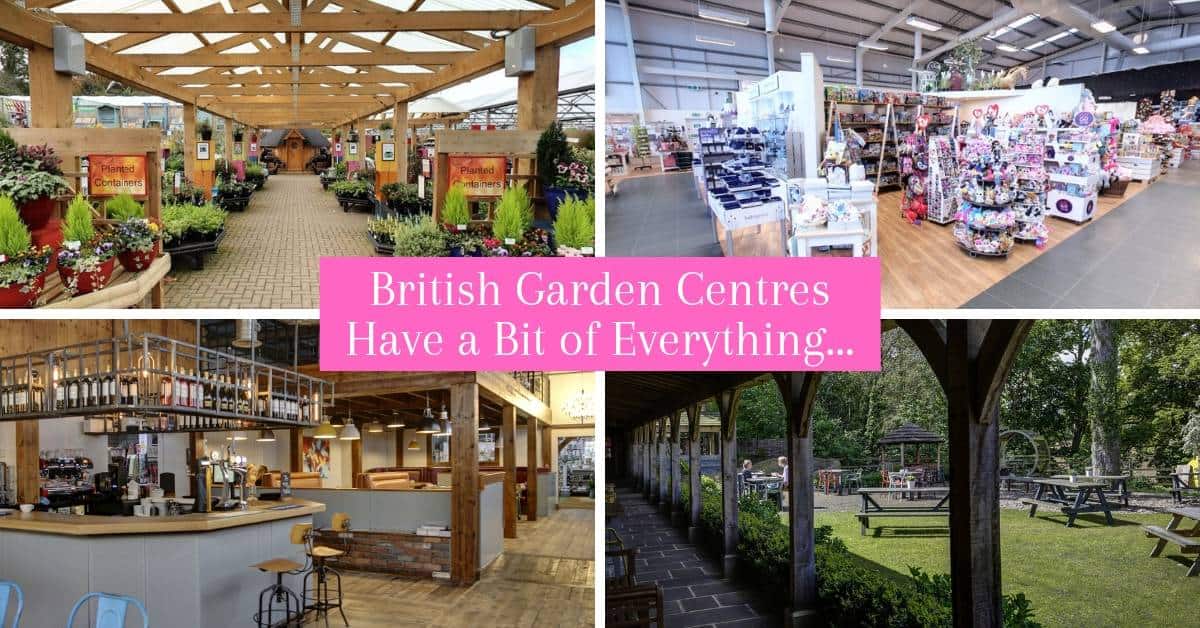 In much of North America, a person in need of plants or garden tools would likely opt for either an online retailer or the local big box store. While some towns and cities do have dedicated plant nurseries, they're not nearly as common as they once were, and they're almost never like what people think of as a garden centre in the UK (though the US does have a handful of upscale garden and lifestyle centers).
Most plant nurseries and garden centres in the US stick very closely to the garden and outdoor theme, and non-plant products are usually things like lawn ornaments and outdoor lighting. Occasionally, you might find some books and gifts, usually something like lotion or candles.
In the UK, garden centres are a bit different. First, let's clarify that these places are not just a section within some big chain store like Walmart or Target. Some stores, like Morrison's, do offer those types of "garden centres", but that's not what people are typically talking about when they say they're "going to the garden centre" in a British TV show.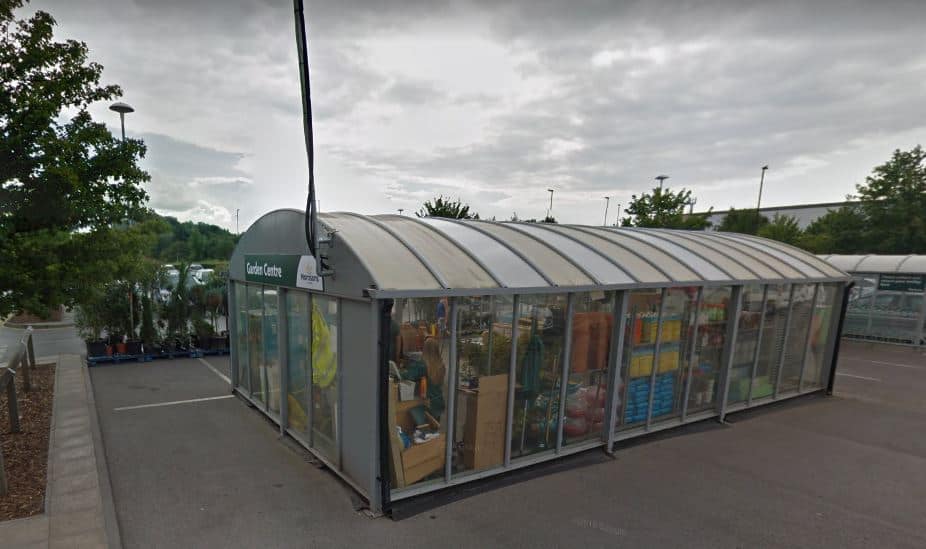 The typical UK garden centre is a sprawling, standalone retail experience that's nearly always located in a market town or village, or on the outskirts of a larger city. On average, they lean towards the slightly upscale, though that's not universally true.
Over time, the focus has shifted away from simply being a source of plants and garden equipment. While that's still front and center to their purpose, they're more of a lifestyle destination than in the US. Many have a great deal of non-plant related retail, and cafes or on-site restaurants are extremely common. Full afternoon tea service is not at all unusual. Though it's less common than it used to be, it's not uncommon to find garden centres that sell pets.
It's not that UK garden centres are something entirely different from what the US has to offer. They're just – on average – a bit more full-featured and integrated into the community. They're the kind of places that donate money to local community groups and athletic teams. Some are chains, but a great many are still independent and staffed by locals who know what they're talking about (along with plenty of teens working summer and after school jobs).
To make the distinction a little clearer, let's take a look at some real-world examples: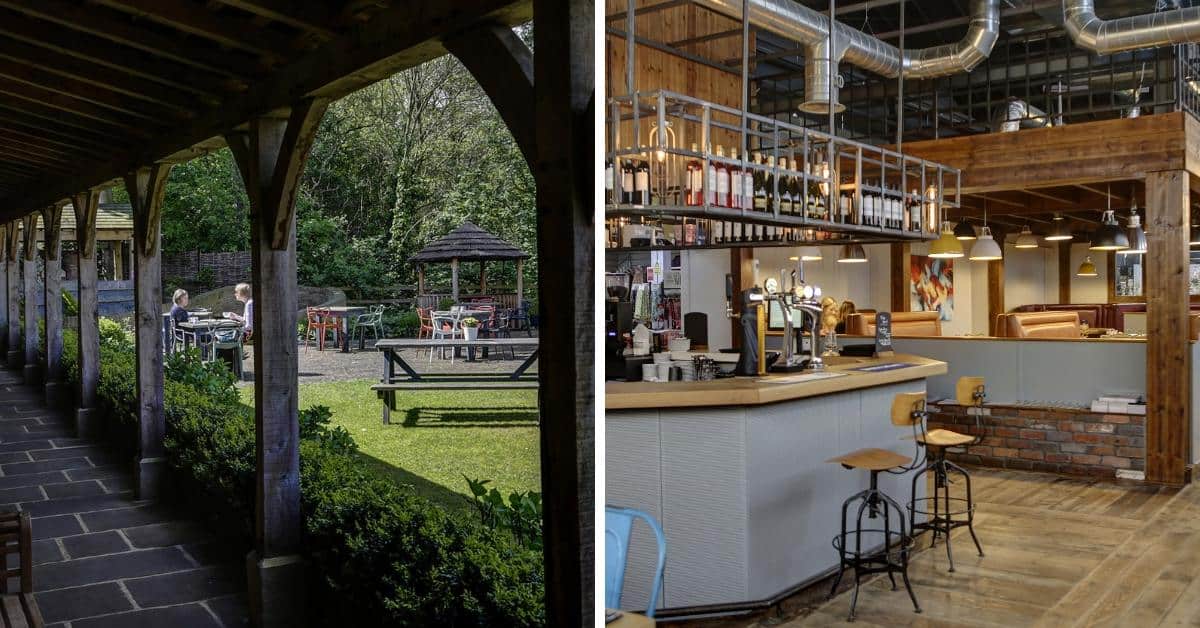 On the outskirts of Harrogate, North Yorkshire, you'll find this delightful garden centre that's part plant store, part antiques store, part cafe/bistro, and part gift shop. They also host events. At time of writing, their website mentions an upcoming performance by a Freddie Mercury tribute band with the option to get a 2 course meal.
This small chain of British garden centres mentions that each of their locations includes plant and gardening sections, indoor and outdoor furniture, gifts, buildings/sheds, and a Gardener's Retreat restaurant.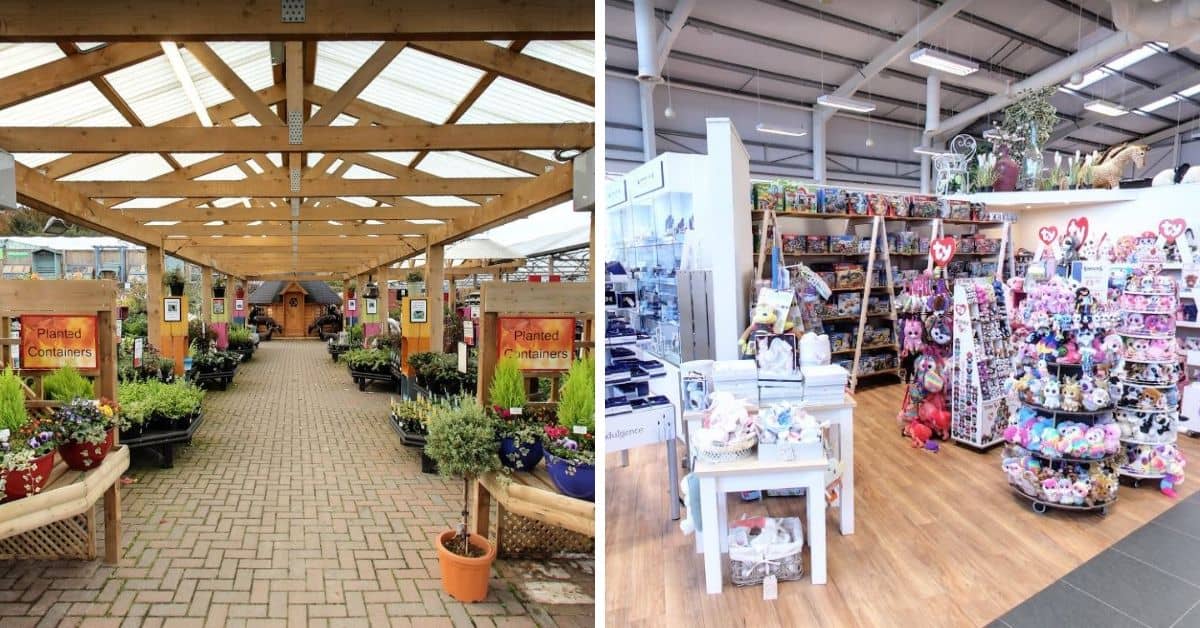 Near Inverness, you'll find Simpsons Garden Centre, a fairly standard garden centre that's perhaps just a bit heavier than average on non-plant retail. In addition to the usual plant and outdoor offerings, they have books, Christmas decor, furniture, toys, pet supplies, and an impressive confectionary/wine/spirits/preserves section. It's a bit like a plant nursery + World Market + restaurant, if I were to make an American comparison.
In addition to the shopping, their restaurant offers breakfast, lunch, full afternoon tea, and a dedicated vegan menu.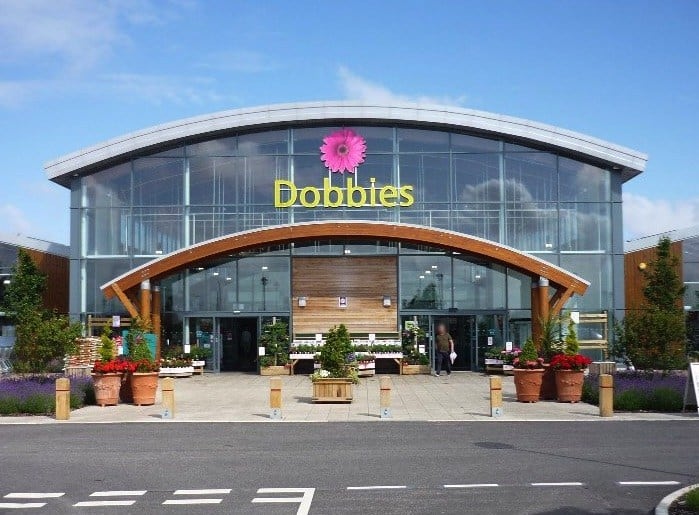 Dobbies is one of the UK's biggest garden centre chains, and while their massive garden centres may not have quite the same quirky charm as the independent shops, they're truly something to behold. They commonly feature soft play areas, micro-shops, mini grocery stores, pet supplies, restaurants, and food halls. Some, like the Gloucester location, are basically small, plant-y shopping malls.

After reading Dianne's comment below, we've updated this post to add in Trelawney Garden Centre near Wadebridge in Cornwall. Trelawney is part of the Blue Diamond family of garden centres, and that lake is just too lovely to leave out of this list. Their website indicates that it's even home to otters! Suffice to say, garden centres in the UK really do go above and beyond when it comes to offering a nice day out.
Garden Centres are Great for Tourists
If you ever find yourself in the UK, I highly recommend looking up nearby garden centres and paying a visit to the one you like best. Not only is it a great way to get a taste of life like a local, they're also just really neat places. Each one is a little different, but they're almost always fun places to browse – even if you're not in the market for plants.
They're also great for a meal or afternoon tea (depending on the location). The food tends to be affordable and reasonably good, especially in the more upscale centres.
Since many (if not most) garden centres carry gifts manufactured locally, you may find some really unique souvenirs, too.
Garden Centres in British TV & Film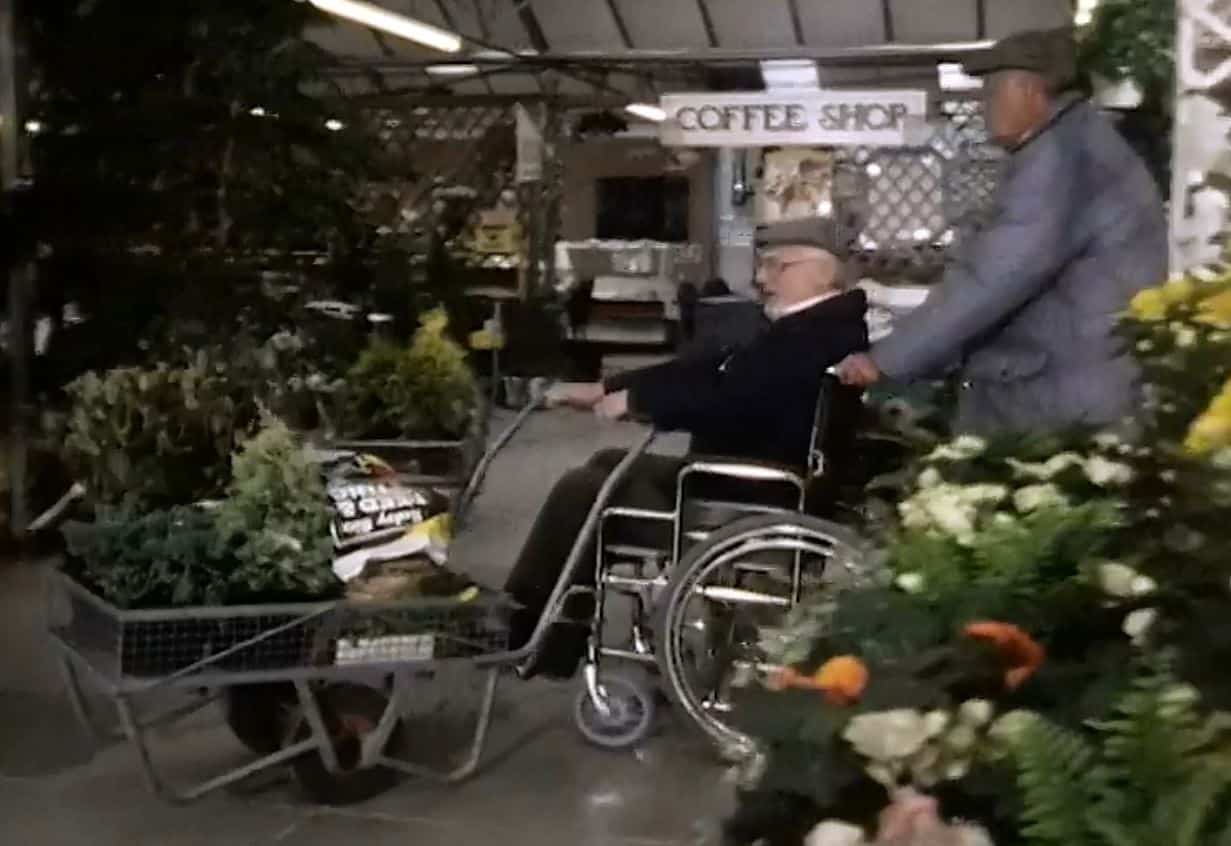 Save it to Pinterest!