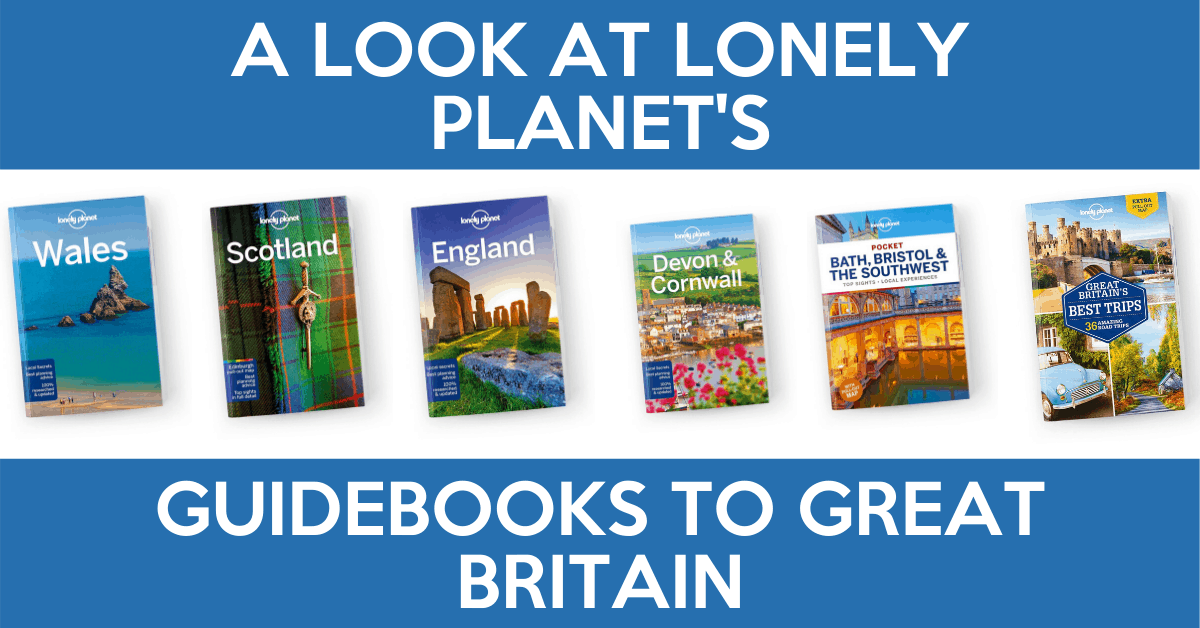 January 15-20 in 2020: Lonely Planet is having their big sale – 45% off all their travel guides, no coupon code needed. Click HERE to shop the sale, or browse the featured guides from the British Isles below (all of which are on sale for these five days).
Whether you're actively planning a trip or just dreaming, travel guides can be a great source of ideas, inspiration, and eye candy. There are loads of guides on the market, but in this post, we'll take a look at Lonely Planet's offerings for England, Scotland, and Wales – and help you figure out which one is best suited to your purposes.
Looking for guides for a different destination? You can view all of their offerings HERE.
Travel Guides for England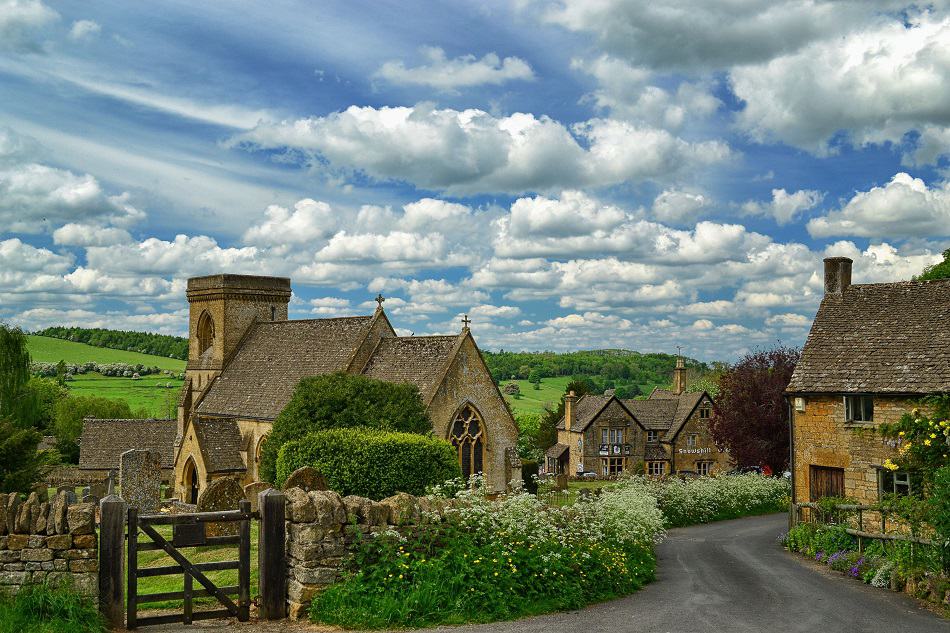 Lonely Planet has a number of guides for both England as a whole and specific cities. The guides for England can be great if you're not sure where to start with your trip planning, but if you're going to be in a specific city for 3+ days (which we always recommend if you can manage it), definitely look into one of the city or region-specific guides. You'll get a lot more depth and insight into the area, and most of the guides contain insights from locals instead of just the same old generic travel advice.
The maps are slightly less useful now that we all have Google Maps on our phones – but they CAN be really useful for getting a sense of a city's layout and how to plan your days.
General English Travel Guides
This guide is a great overview for anyone visiting England, and it includes chapters on:
Planning your trip
London
Canterbury & the Southeast
Oxford & the Cotswolds
Bath & Southwest England
Cambridge & East Anglia
Birmingham & the Midlands
Yorkshire
The Lake District & Cumbria
Understanding England
Newcastle & the Northeast
Manchester, Liverpool, and Northwest England
The only thing I don't love is that they combined Oxford & the Cotswolds, and I feel like the Cotswolds is a big enough area – and a popular enough area – that it needs its own section to really do it justice. They're right next to each other, of course, there's just so much to see and do in both.
Region-Specific English Travel Guides
Bath, Bristol, & the Southwest
Lonely Planet offers two products for Bath, Bristol, and the Southwest: a planning map, and a pocket guide.
Devon & Cornwall
If it's a seaside escape you're after, Devon & Cornwall are great counties to explore – though in fairness, both have plenty of pretty countryside, too. The guide offers a few different suggested itineraries, along with helpful suggestions on seasons. It's definitely beefier than a lot of the "pocket guides" they offer for other areas.
Fair warning – this is one part of the country where it's tough to explore without a car. You can still do things by train and bus and taxi, but it takes a lot longer. You won't find the itineraries very useful if you're not prepared to drive.
Oxford & the Cotswolds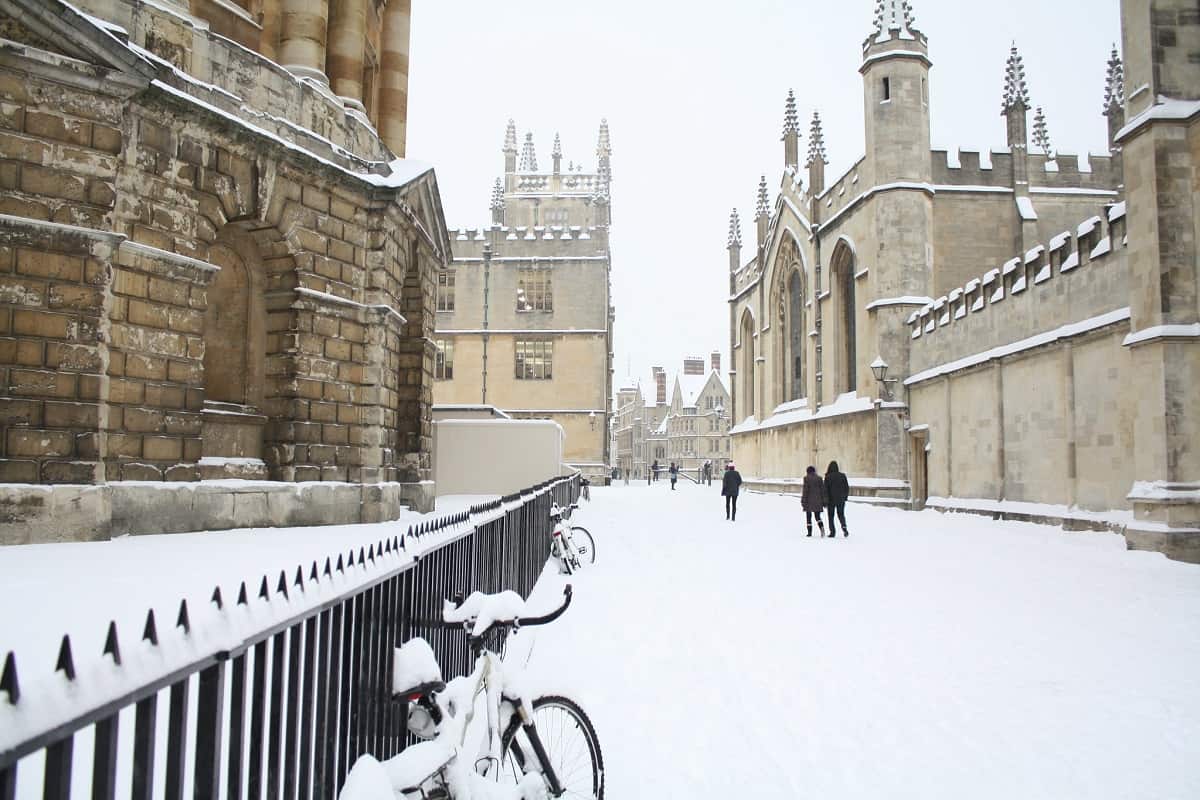 An area that's high up on many lists, Lonely Planet offers two guides for Oxford and the Cotswolds – a pocket guide, and a map. Neither are quite as comprehensive as I'd like to see, though, and if you're going to be spending a lot of time there, I'd recommend supplementing with another guide like The Cotswolds (Slow Travel) or The Rough Guide to the Cotswolds, Stratford-Upon-Avon, and Oxford. The map is great, though.
The Lake District & Cumbria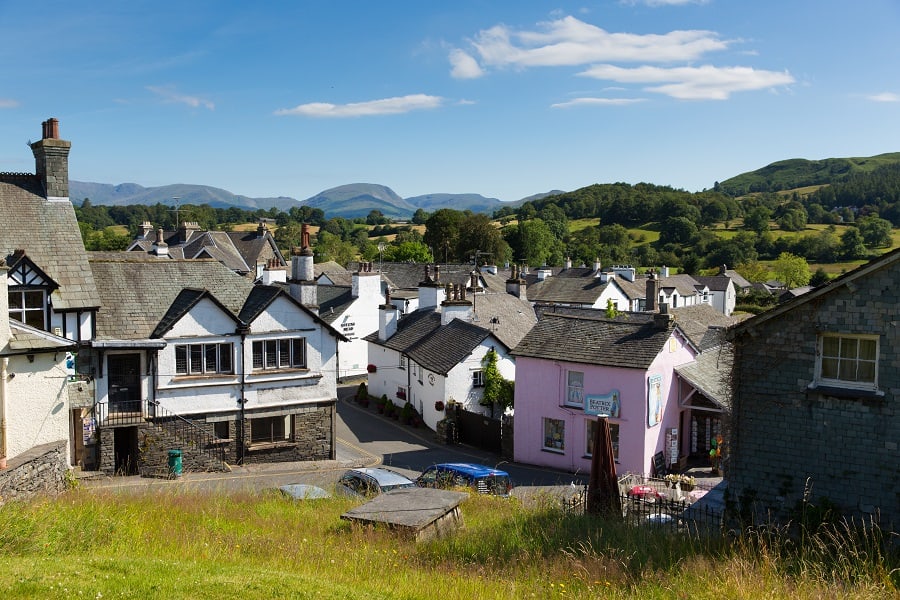 Though the Lake District may not be as popular as the Cotswolds, it's a beautiful area with a lot to offer. Lonely Planet has two guides for the area:
London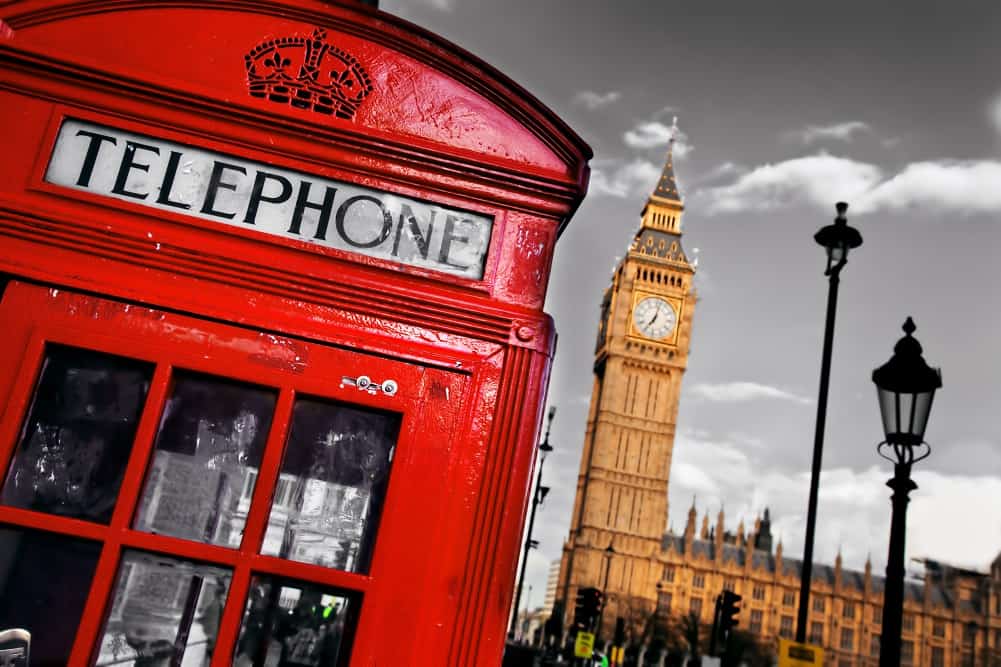 First on many traveller's lists, London is always popular with visitors. Though I much prefer the countryside and smaller cities myself, I do enjoy London in small doses, and I know it can also be totally overwhelming to a first-timer. Even with a week, you can only scratch the surface of what's on offer – and it's so much more than just Big Ben and the London Eye.
You can also check out our online guides to Unique Afternoon Tea in London, Offbeat Attractions in London, and Things You Should Know Before Visiting London.
Travel Guides for Scotland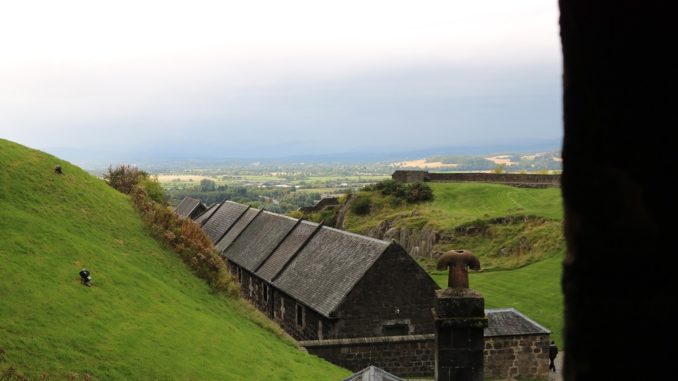 General Scottish Travel Guides
At 480 (colour) pages, this guide offers an excellent overview of Scotland. It has chapters on:
Edinburgh
Glasgow
Southern Scotland (aka the Scottish Borders)
Central Scotland
Northeast Scotland
Southern Highlands & Islands
Inverness & the Central Highlands
Northern Highlands & Islands
Orkney & Shetland
Scottish Survival Guide
Region-Specific Scottish Travel Guides
Edinburgh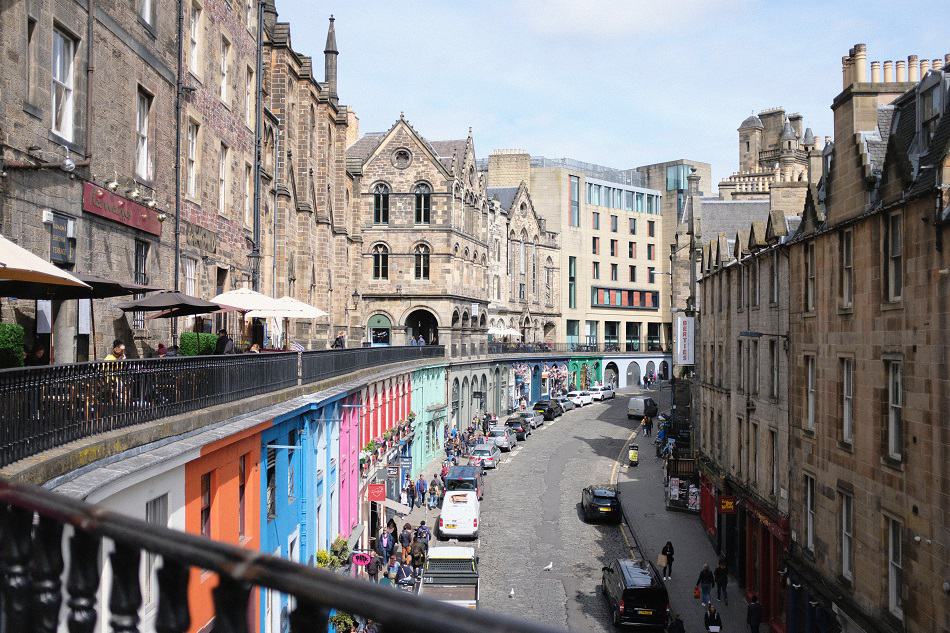 Lonely Planet has three guides for Edinburgh – a pocket guide, a city map, and a FREE guide to accessibility at top attractions and events.
Glasgow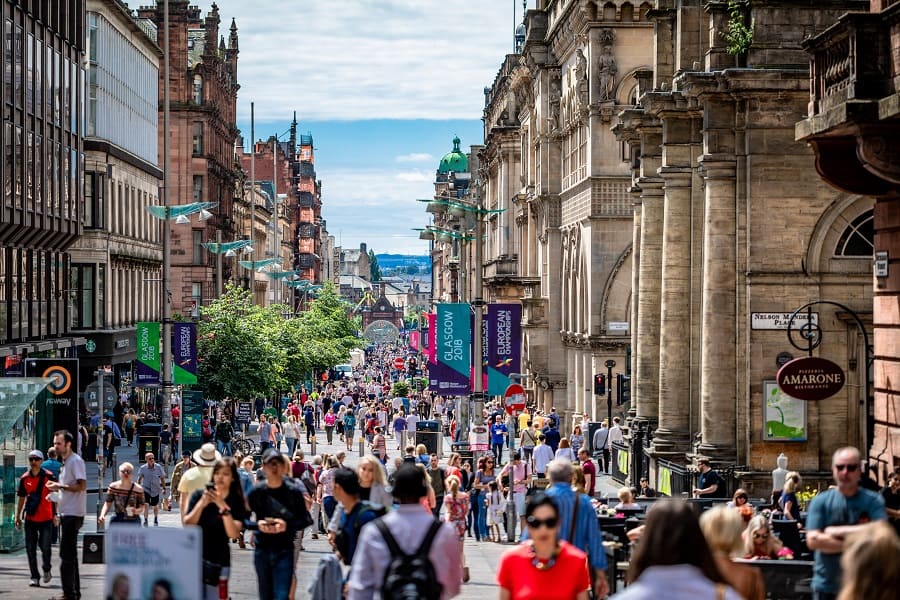 There are two Glasgow-specific guides: one pocket guide with the basics of the city and its attractions, and another (FREE) guide to local accessibility for people with various challenges.
Highlands & Islands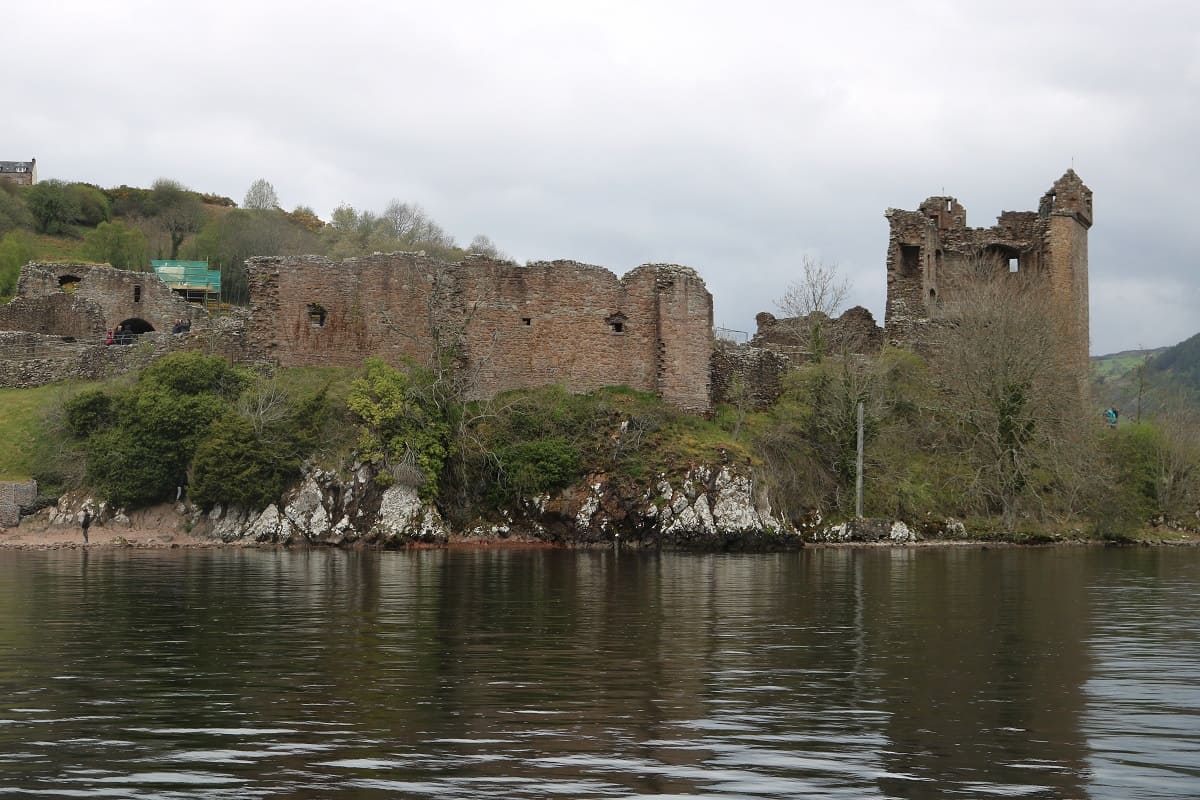 As great as Glasgow and Edinburgh are, there's something special about the Highlands and Islands – and this huge stretch of Scotland is definitely worthy of an entire book.
Travel Guides for Wales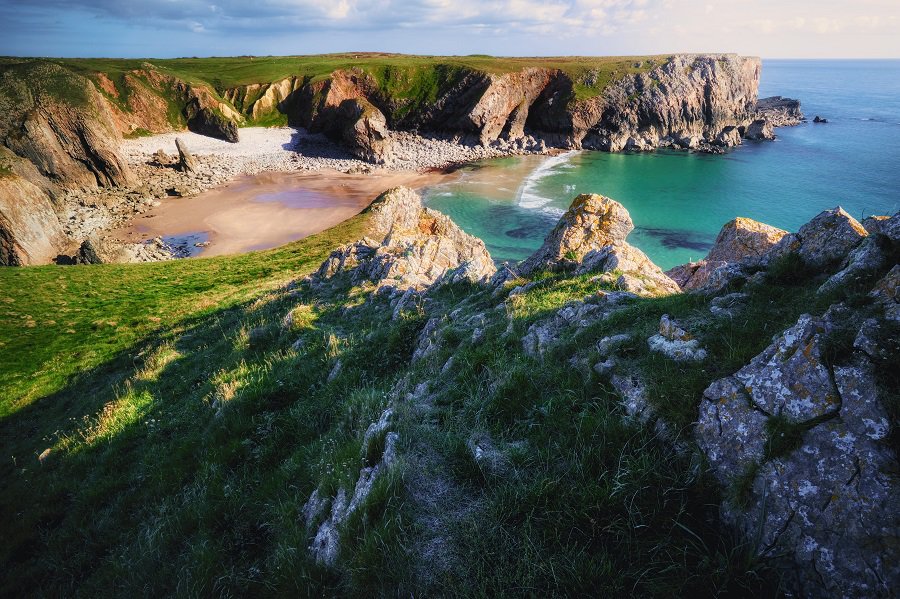 Wales doesn't get nearly as much tourism love as the rest of Great Britain, but it's not for lack of beauty and fun things to do.
Wales Travel Guide – 352 pages. This guide dedicates a chapter to each of the major regions:

Swansea, Gower & Carmarthenshire
St Davids & Pembrokeshire
Cardiff
Anglesey & the North Coast
Brecon Beacons & Southeast Wales
Aberystwyth & Mid-Wales
Snowdonia & the Llyn

Wales Planning Map – Again, like other Lonely Planet maps, this one is waterproof and easy-to-fold.
Other Related Travel Guides for Great Britain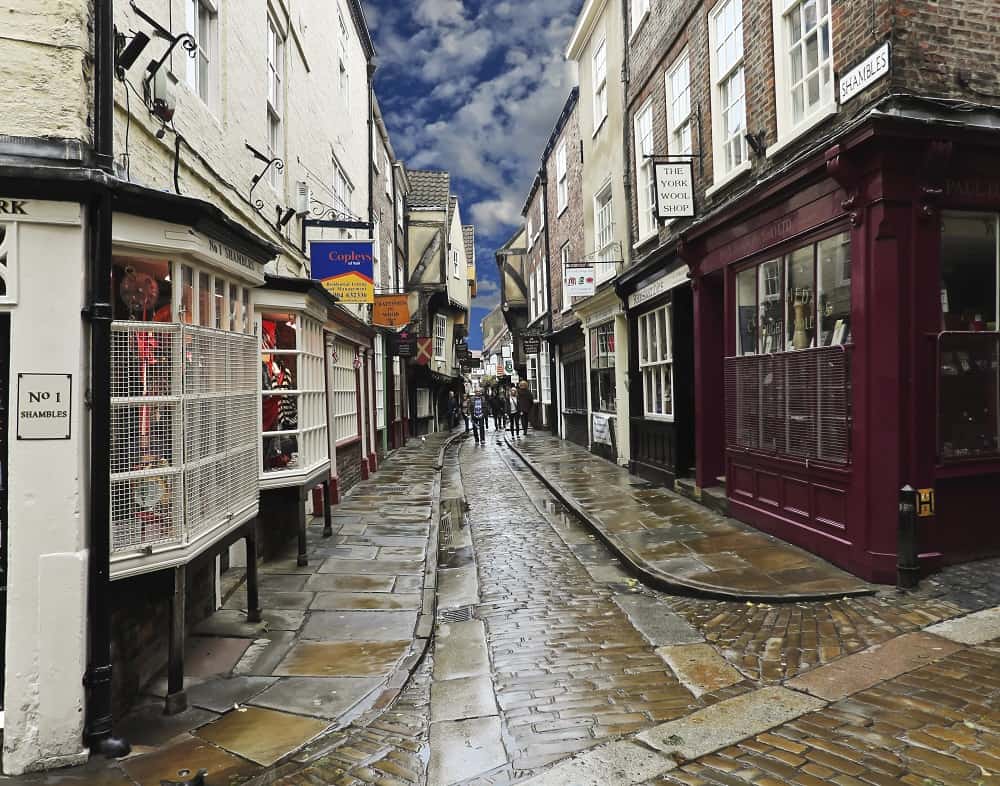 Some of the Lonely Planet guides combine multiple areas within the British Isles, so we gave those their own section.
Where's Your Next British Trip?
What's on your trip agenda? And are you a planner who collects and studies guidebooks ahead of time, or a "let's get on a plane and wander" sort of traveller?